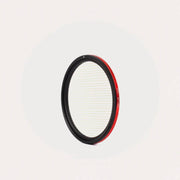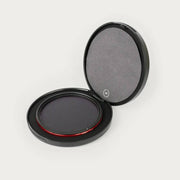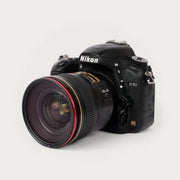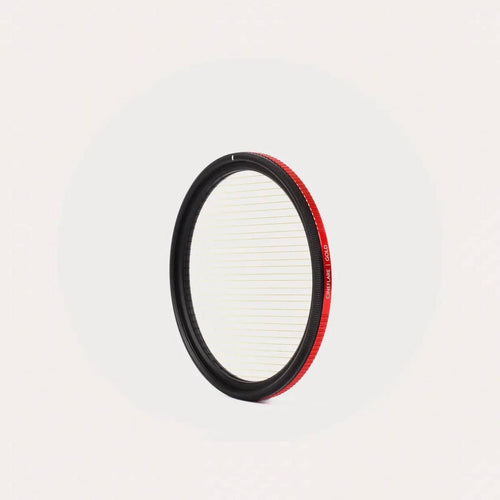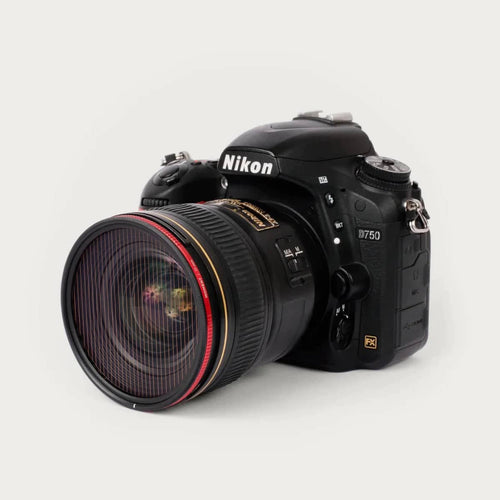 SKU: GC20-600-126
Moment 67mm CineFlare Streak Filter - Gold
Moment 67mm CineFlare Streak Filter - Gold
Our CineFlare Filters are the secret sauce for adding anamorphic-like flares to your footage without using a specialty lens. Available in gold, they will help you create eye-catching cinematic looks with the camera and glass of your choice. Made from precision machined aluminum, the housing is fully rotatable so you can adjust the flare angle however you like. We used premium Japanese optical glass to maintain a super crisp image, and you can even stack them with a CineBloom Filter for an ultra-dreamy look. Add visual interest to any shot with CineFlare from Moment.
Flares Without An Anamorphic Lens
CineFlare Streak Filters will add those juicy Anamorphic style flares to your images without actually needing a full-blown Anamorphic lens. These lenses can run a pretty penny and often you don't even need the "Anamorphic look" just those sweet sweet Flares.
Works On Any Lens
Screw the CineFlare Streak Filter on your favorite lens, and get flares instantly, we have a range of filter diameters available. If your lens doesn't match the diameters we have currently, no worries, you can get one larger than your lens and use a step-up ring to bridge the gap.
Of Course, It Works On Your Phone Too
Mobile photography and filmmaking is our bread and butter, so we made this filter compatible with all of our M-Series Lenses using our 67mm M-Series Lens Filter Mount. You can also pop this filter onto almost any phone using our 67mm Phone Filter Mount as well.
Adjustable Flare Angle
A Precision Rotation Mechanism allows for adjusting flare angles to any direction you prefer. You don't need to stick to the classic horizontal, mix it up with diagonal or vertical flares!
Thin Beauty
We make our filters as thin as possible while keeping them strong and durable. Keeping our filters thin allows us to remove any vignetting and keeps a low profile should you decide to stack filters. For example, stacking one of our CineBloom Filters over the CineFlare Streak. The CineFlare Streak Filter has the same signature, red metallic outer ring as our other filters.
Coatings Galore
Lens coatings make all the difference when it comes to image quality. We didn't skimp on the and added not one, not two, not three, but 30 layers of advanced coating! These coatings include anti-scratch, anti-reflection, anti-oil, and hydrophobic coatings.
Sale price
$108.95
Regular price
$109.95
Unit price
per
Request a Price Match
Fill out the price match form below, and we will be in touch shortly.
Product Overview
Moment 67mm CineFlare Streak Filter - Gold

Need advice?
Speak to one of our dedicated Australian-based sales team members.
Blog posts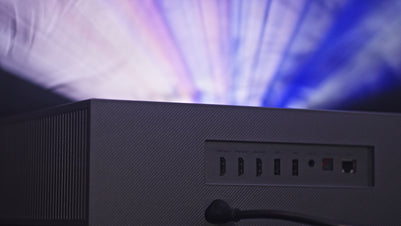 Using projected backdrops is becoming a game-changer in the industry. Not only are these systems budget-friendly, but they also offer customisation options and are surprisingly portable. One of the big wins here...
View post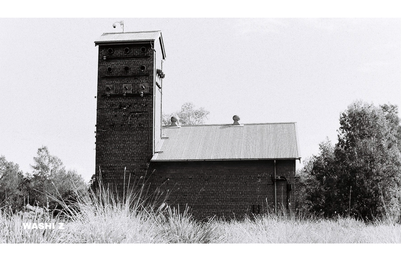 In the ever-evolving photography landscape, the allure of capturing moments in black and white on film remains as captivating as ever. Both the artistry and nostalgia associated with film photography have led...
View post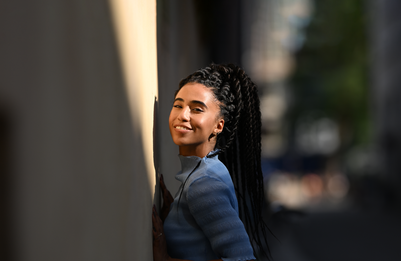 Incorporated into Nikon's prestigious S-series lineup, the Z 135mm f/1.8 S Plena Lens emerges as a meticulously engineered marvel in optical technology. This new edition reflects the same optical excellence observed in the highly...
View post