Stay in the know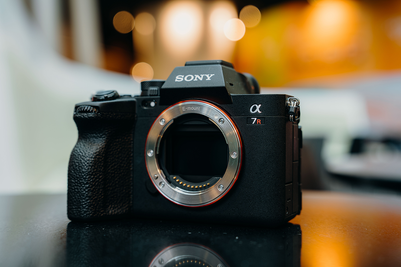 In this article, we'll dive in deep to understand what impact the new technology brings to the table. By the end of this article you should have a good knowledge about the...
View post
Want to know the key differences between the Canon R7 & R10? Then check out our ultimate Canon R7 vs R10 comparison guide.
View post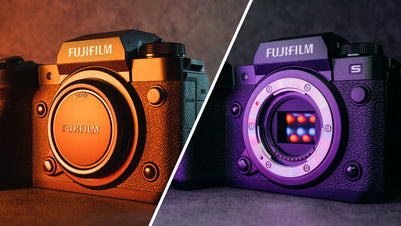 For many Fujifilm enthusiasts and pros, it was a long time between drinks for the X-H1 and X-H2S. It seems Fujifilm have conjured its magic wand to summon the newest release in...
View post