Georges Blog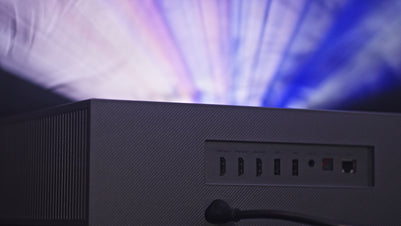 Using projected backdrops is becoming a game-changer in the industry. Not only are these systems budget-friendly, but they also offer customisation options and are surprisingly portable. One of the big wins here...
View post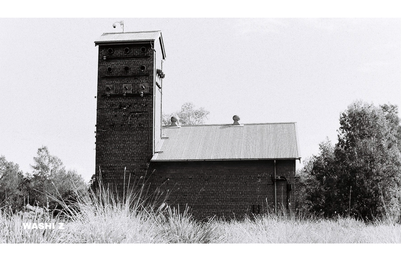 In the ever-evolving photography landscape, the allure of capturing moments in black and white on film remains as captivating as ever. Both the artistry and nostalgia associated with film photography have led...
View post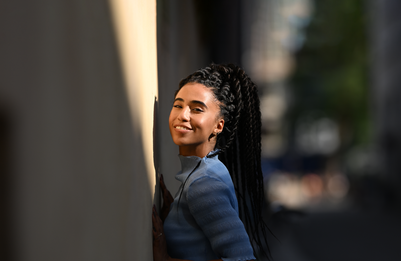 Incorporated into Nikon's prestigious S-series lineup, the Z 135mm f/1.8 S Plena Lens emerges as a meticulously engineered marvel in optical technology. This new edition reflects the same optical excellence observed in the highly...
View post
In collaboration with Georges Cameras, Kera Wong, a Sydney-based food photographer and stylist, explores the complexities of capturing food and drinks in an on-location and studio setup. This guide takes you through...
View post
In a recent feature on Georges CamerasTV, Karima Asaad, celebrated for her emotive and genuine photography and vision for directing in Sydney and the US, teamed up with Melbourne's Ian van der...
View post