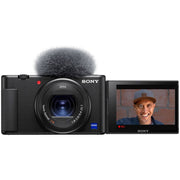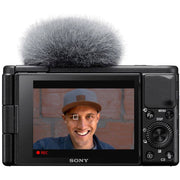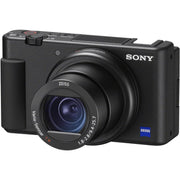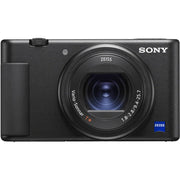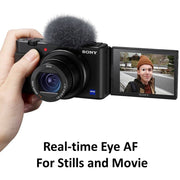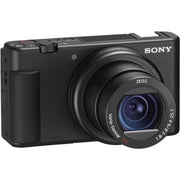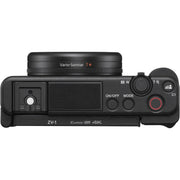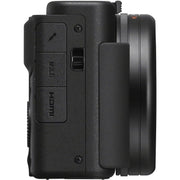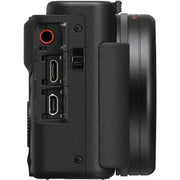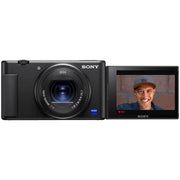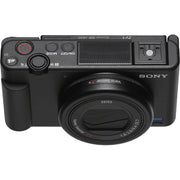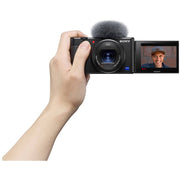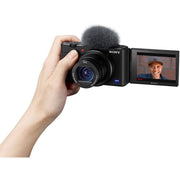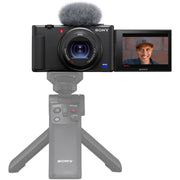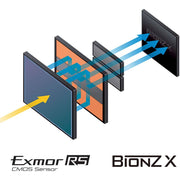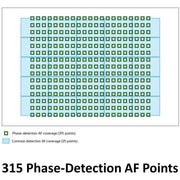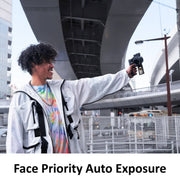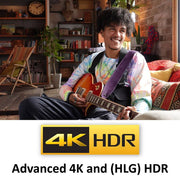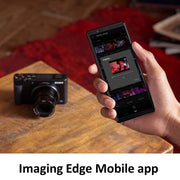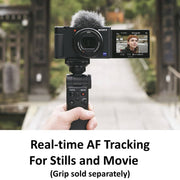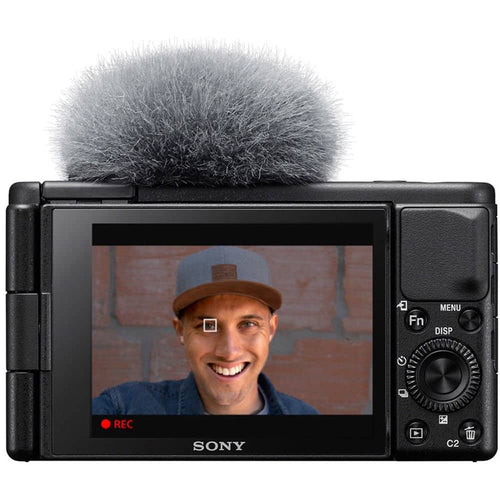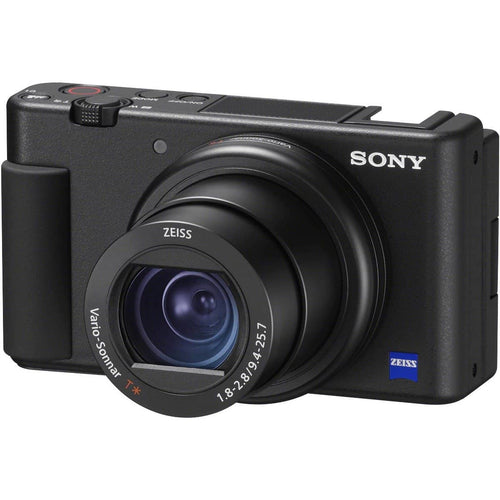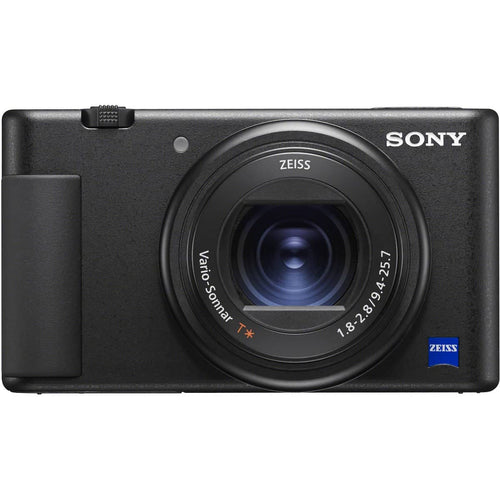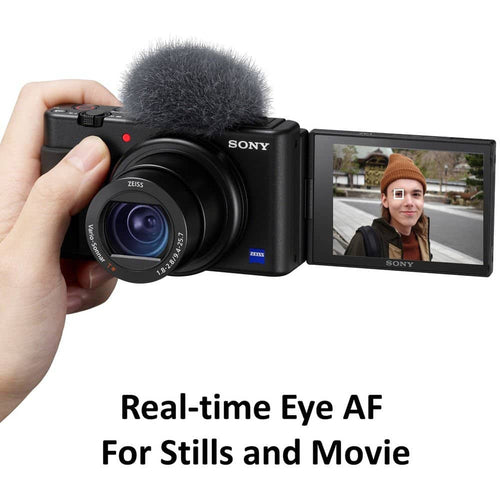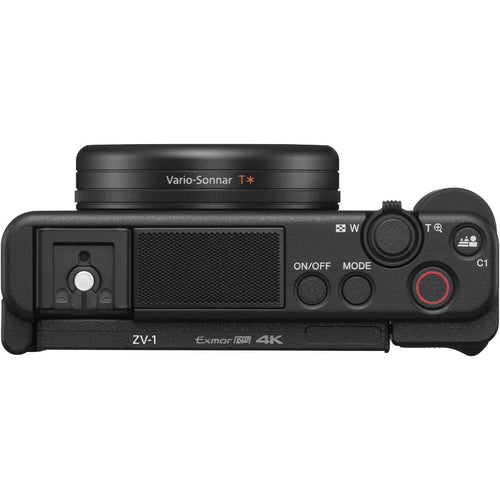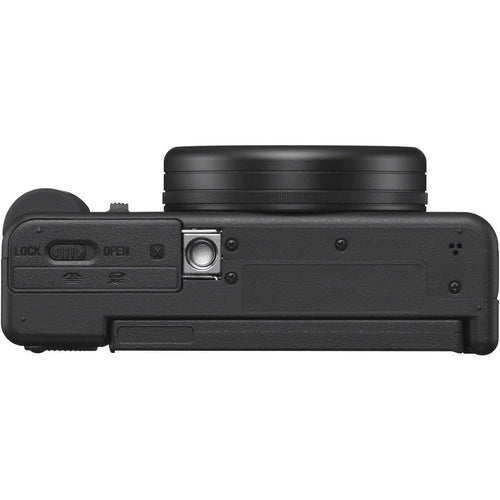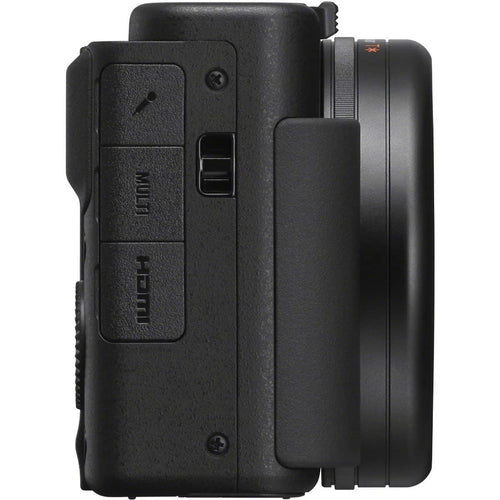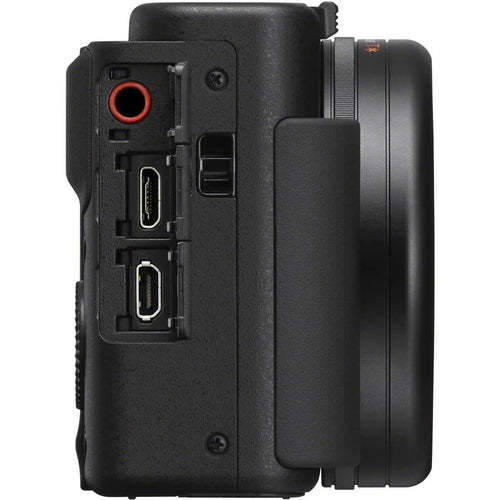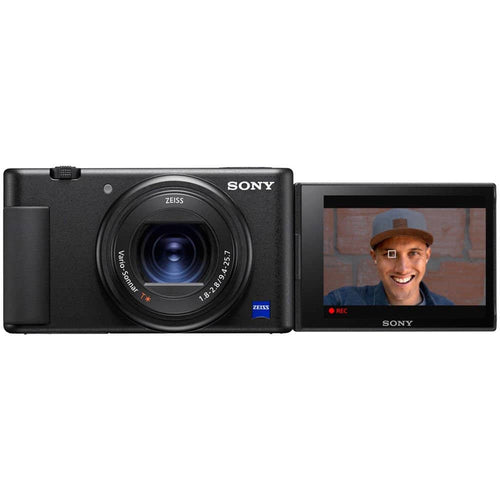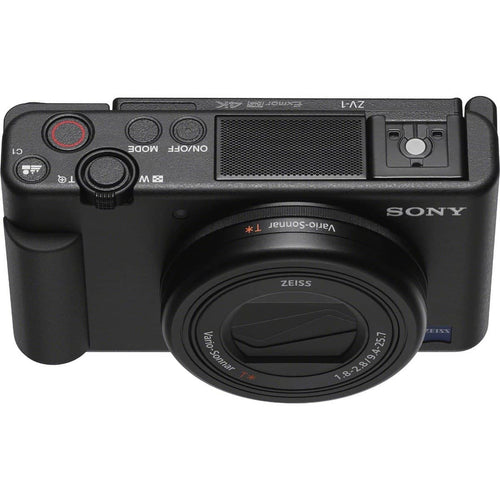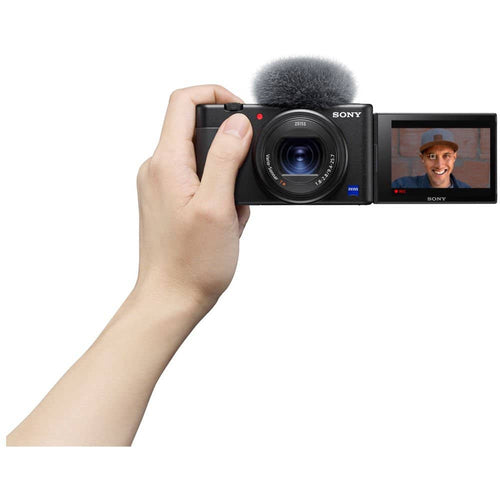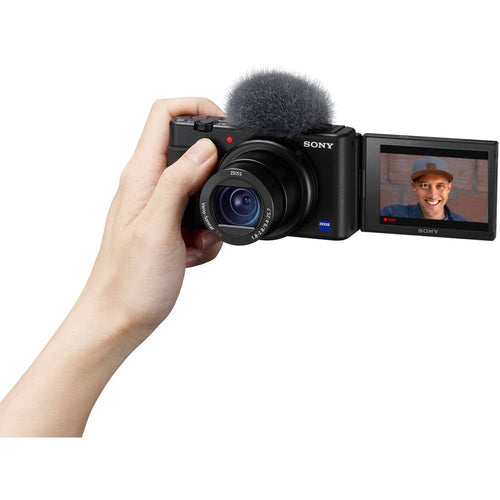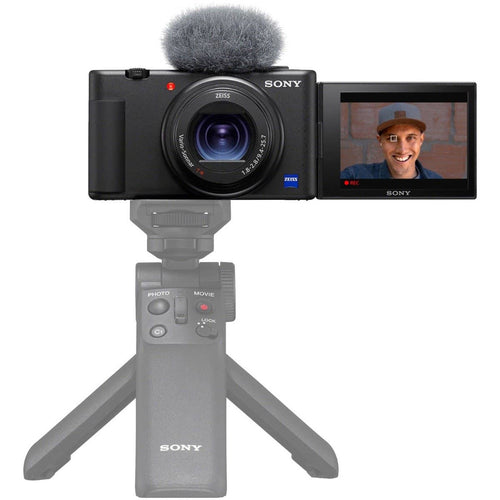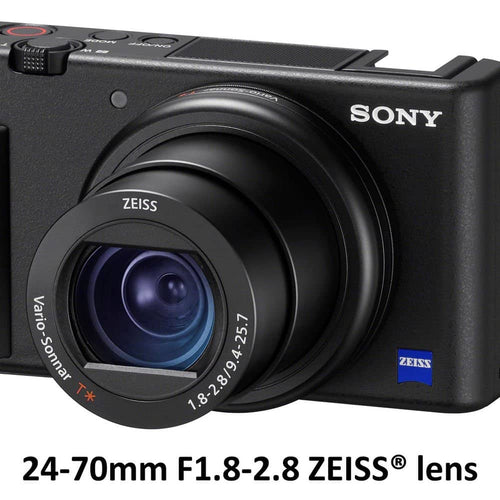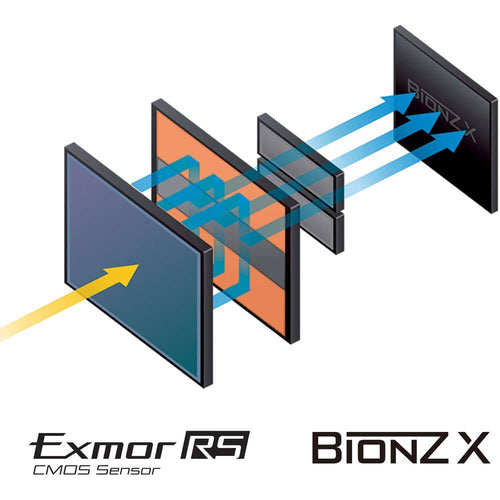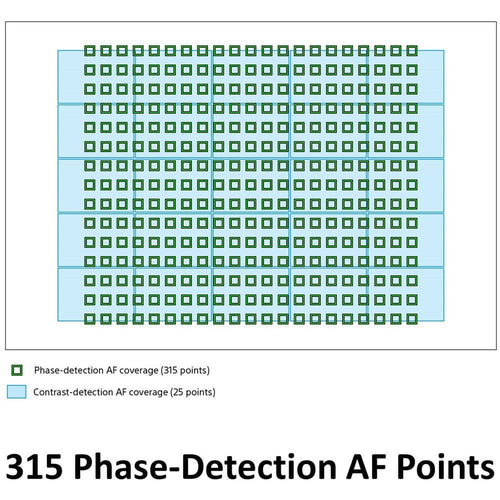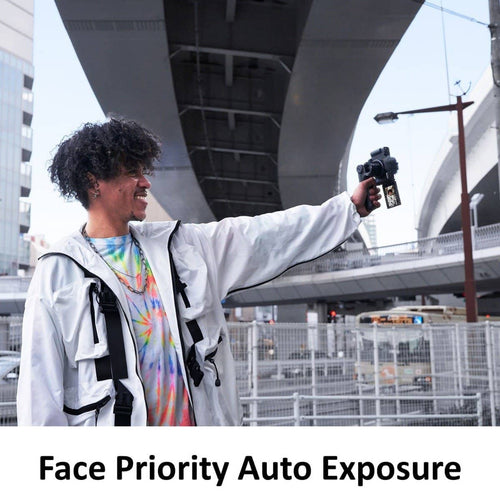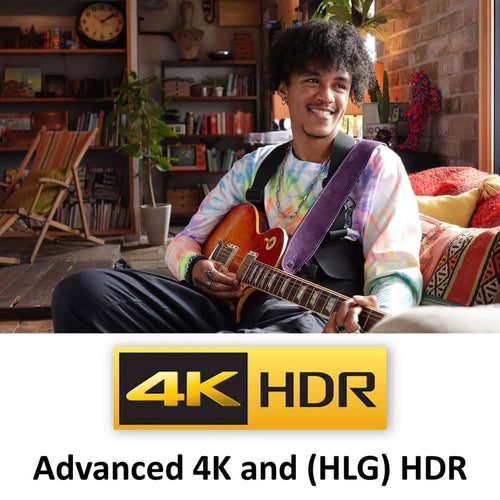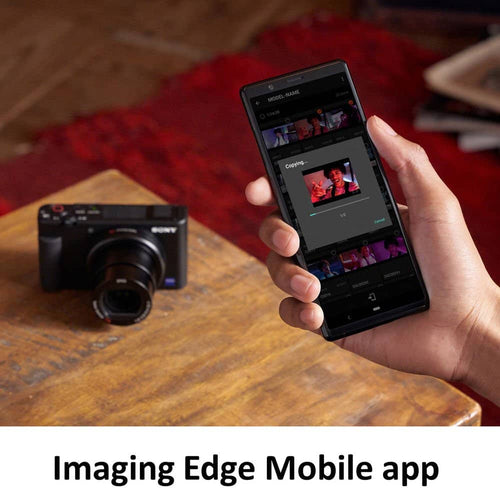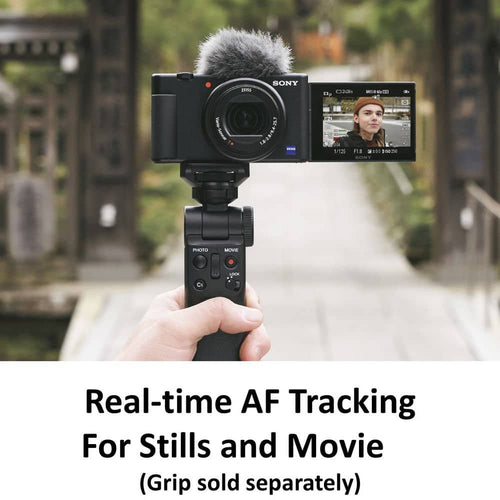 SKU: GC35-ZV1
Sony ZV-1 Digital Camera
Sony ZV-1
In this era of social media platforms and technological advancements, people are developing a different lifestyle altogether - especially those in lockdown. While webcams are helping connect family and friends, it is during this time that the Sony ZV-1 is proving to be a growing success for people at home. This is all thanks to the superior image quality and ability to live stream in combination with a microphone, lighting and a tripod.
Overcoming Lockdown with Creativity and Technology
The period of lockdown has brought several challenges upon everyone, but the silver lining to this situation is that you can invest this time in creating something unique. Learning an art form through which you can channel your thoughts is one way to achieve self-actualisation. It encourages a healthy life and a sound mind.
Once you kickstart the artistic instincts within you, the creativity flows without much effort. It helps you combine your interests, knowledge, and the perks of a social media platform to give voice to your opinions.
Amongst several options, creating a YouTube channel is the most economical and practical stage for content development. You can either choose to upload regular videos or benefit from the live streaming facility.
The process of creating a video or live streaming content is quite straightforward. The setup entirely depends upon the type of videos you wish to shoot. You can transform a part of your home into a beautiful set or redecorate your office table to suit the theme of your videos.
We recommend a video and audio source to record your content. You can shoot videos using your smartphone or any camera for basic-level content. However, if you wish to have sophisticated image quality, you require a proper camera or a decent kit.
Lucky for you, Sony has designed a specific camera model for vlogging. The Sony ZV-1 comes with all the specialised features and a small size that allows it to fit into your pocket easily.
In this article, we will explain why this camera is an ideal fit for live streaming plus explore some of the best accessories.
The Perfect Camera For Live Streaming: Sony ZV-1
The Sony ZV-1 is a delight to all vloggers and livestreamers. It is a purpose-built camera with 20.1 Megapixel and an Exmor RS CMOS sensor for the ultimate image quality. The sensitivity of the sensor ranges from ISO 100-12800 meaning you can shoot in the lowest of light conditions. The sensor has 315 phase-detection AF points and 425 contrast detection points for accuracy regardless of your live streaming environment.
To livestream, all you need to do is connect the ZV-1 to a PC via USB. Upon doing so you can then see a real-time view when using the compatible PC software supplied by Sony. This is also the case for some other Sony models as well. The advantage of using a 'proper' camera over a webcam is the quality of picture and audio.
The camera's in-built processor is an updated version of BIONZ X and front-end LSI, which delivers incredible image quality. Advanced features of the processor and an improved sensor allow functions such as Single Burst Shooting and UHD 4K Video.
Main Features: Exmor RS CMOS sensor, Upgraded BIONZ X and front-end LSI processor, 315 phase-detection points, and UHD 4K video up to 24 fps.
Specifications:
Pixels: 20.1 Megapixel
Aspect Ratio: 1:1, 3:2, 4:3, 16:9
Sensor Type: CMOS
Sensor Size: 1″
Image Stabilisation: Digital, Optical
Maximum Aperture: f/1.8 to 2.8
Minimum Aperture: f/11
Optical Design: 10 Elements in 9 Groups
Exposure Compensation: -3 to +3 EV (1/3 EV Steps)
Continuous Shooting: Up to 24 fps at 20.1 MP
Sony ZV-1: Stand Out Live Streaming Features in a Small Camera
The installed ZEISS lens is a 24-70mm equivalent, offering versatility in framing and composition while shooting. The zoom lens ensures wide coverage of the scene in action as well as an option of getting closer if required. The aperture of the lens ranges from f/1.8-2.8.
The optical construction of the lens comprises unique glass elements to avoid distortions and aberrations. The lens elements come with a ZEISS T* anti-reflective coating for an extra reduction in flares and other unwanted reflections. The coating also enhances the contrast in the image and improves colour reproduction so you will look your best!
The camera integrates a top-notch optical and digital Image Stabilisation System. Improved performance of the image stabiliser minimises any shake while shooting. Based on these features alone the Sony ZV-1 is an excellent choice for videos, as it offers fantastic image clarity and accurate tracking by the auto focus system.
Depending on your use case you can shoot videos in multiple formats, as it produces UHD 4K 30p video in both HLG & S-Log3 Gammas. The camera also comes with three inches, 921.6k-dot, flip-out touchscreen LCD which is a handy feature to help visually compose any content for vlogging or live streaming.
Adjacent to the LCD, there is a directional 3-capsule mic installed. The microphone picks the sound in a forward direction, avoiding the background noise. A windscreen is also incorporated for crisp sound quality. However to get the best audio for live streaming we recommend a shotgun microphone.
The compact design of the camera and the Active Steady Shot Image Stabilisation Mode is a perfect combination for handheld shooting. The Soft Skin Effect in the camera helps in dissolving blemishes for a smooth look making it an ideal feature for beauty/makeup vloggers.
Final Thoughts on the Sony ZV-1
Live streaming on Instagram or through a YouTube channel is a popular way of putting forward your creativity on a social media platform. It is not only used as a marketing tool but also for generating revenue. For impactful content, you require an effective kit of equipment.
Sony's ZV-1 is a specialised camera, installed with a variety of modes and features for enhanced video performance. The hardware of the camera is designed for portable and pocket-friendly use. Plus the flip screen is another live streaming / vlogging advantage that allows you to shoot without needing assistance.
To complement the video of ZV-1, we recommend the Sennheiser MKE 400 on-camera shotgun microphone. It records crystal clear speech. The audio and video are given equal importance, and thus, the mic ensures better output compared to the camera's in-built microphone.
Lighting is another imperative concept to focus on. Be sure to get the Godox VL150 LED light as it offers a continuous source of light for photos as well as videos. To complete the best live streaming kit for lock down we also recommend a PIXI EVO Mini Tripod from Manfrotto. Eliminating any handheld movement is always recommended for live streaming.
For more information about any of these products we recommend you chat with our team who can assist you with your live streaming and vlogging questions.
Sale price
$889.00
Regular price
$1,349.00
Unit price
per
Request a Price Match
Fill out the price match form below, and we will be in touch shortly.

Need advice?
Speak to one of our dedicated Australian-based sales team members.
Blog posts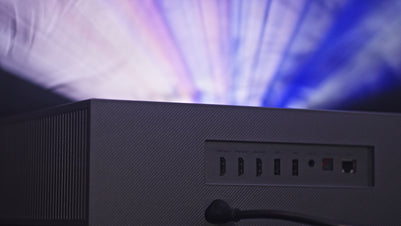 Using projected backdrops is becoming a game-changer in the industry. Not only are these systems budget-friendly, but they also offer customisation options and are surprisingly portable. One of the big wins here...
View post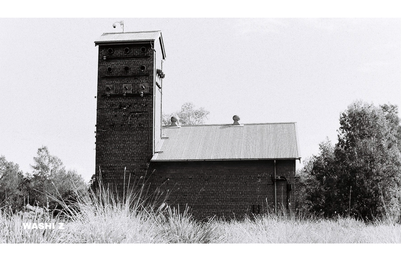 In the ever-evolving photography landscape, the allure of capturing moments in black and white on film remains as captivating as ever. Both the artistry and nostalgia associated with film photography have led...
View post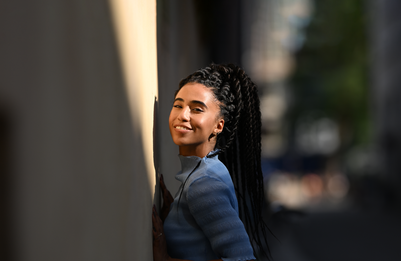 Incorporated into Nikon's prestigious S-series lineup, the Z 135mm f/1.8 S Plena Lens emerges as a meticulously engineered marvel in optical technology. This new edition reflects the same optical excellence observed in the highly...
View post