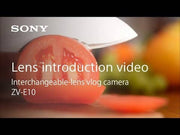 SKU: GC35-ZVE10LB
Sony ZV-E10 Mirrorless Camera with 16-50mm Lens (Black)
Sharing your world is almost a given if you are of a younger mind. The Sony ZV-E10 intends to make this a reality stylishly and conveniently. Packing all the necessary tools for vloggers, the ZV-E10 is an interchangeable lens upgrade of the highly successful ZV-1, which has a fixed lens. It seems Sony listened to audience feedback when dangling the carrot with their latest release.
Gone is the jargon of shutter speeds, apertures and ISO. Instead, the target audience is left with a common language that makes sense. Some of the stand out features that make it the ultimate fool-proof vlogging camera for 2021 include:

Autofocus That Just Works
Intelligent autofocus locks on every time, so you won't miss capturing spontaneous moments when they strike.
Capture Your Best Look
Effortlessly capture your subject's best look with optimised face colour and brightness.
Shoot On The Go
Take smooth videos as you move with best-in-class stabilisation.
Record Crystal-clear Audio
Capture the exact sounds you want, even in challenging outdoor environments with impressive audio recording features.
Amazing Videos Made Easy
One-button settings let you swiftly achieve stunning effects with the push of a button.
Compact Design
With a lightweight body, ergonomic grip and flexible LCD screen, these cameras are perfect for shooting videos in any situation.
What Should You Expect When Using This Camera?
When first picking up the camera, you'll notice it's smaller in size and lightweight compared to higher-end Sony mirrorless cameras. Vloggers heavily rely on holding up a camera for long periods, making sense the weight distribution is manageable.
Turning your attention to the top of the camera, you'll notice a sophisticated microphone setup underneath the included windscreen. With a built-in direction, three capsule microphone audio is crisp and clear even in challenging windy environments. If that's not enough, as an upgrade over the ZV-1, you now can add a digital microphone via the MI shoe on top of the camera.
The vari-angle flippy LCD screen has made a name for itself amongst vloggers. The ability to visually see yourself and subjects from all angles is a welcome feature. Without it, YouTubers and streamers quickly look for alternate models. Because of this, we expect the ZV-E10 to be a top-selling model due to its ease of use and incredible functionality.
You also need not worry about the camera's ability to focus in good light and, more importantly, low light. The flagship in the vlogging range adopts the same fast hybrid autofocus system of the ZV-1. This means no dropouts or focus hunting when vlogging. The autofocus system will be able to real-time track an eye to keeping a person's face in focus when vlogging, shooting a video or taking a still image.
New Shooting Modes For Vloggers and Content Creators
Forget having to change the aperture or think about shutter speed when filming. The ZV-E10 manages to package all of these features into a manageable mouthful.
One-touch Bokeh Switch
Product Showcase Setting
Soft Skin Effect
Face-Priority Auto Exposure
Still, Movie or S&Q Switch Button
While the previously released ZV-1 has most of these features, it's only now that Sony's really blowing the trumpet to bring the fanfare.
One-touch Bokeh Switch
The One-touch Bokeh Switch is a joy to use when using fast lenses. At the press of a button, the background detail instantaneously turns into creamy out-of-focus areas. By doing so, you ensure the person or subject stands out against what can be a distracting background. It makes sense to make this a one-button operation rather than dialling through multiple f-stops to achieve the same result.
Product Showcase Setting
Like autofocus tracking, Product Showcase allows a presenter or vlogger to hold an object in front of the camera and seamlessly track back to their face without losing focus. For streamers or product reviewers on YouTube, this is a setting that is a must-have. After you use this setting, you'll wonder why all cameras don't offer this feature.
Soft Skin Effect
Beauty vloggers may like this feature. However, it isn't just for them. Setting the Soft Skin effect to either a low or high setting will diminish, smooth and soften wrinkles or blemishes to create a glamorous look. If this setting doesn't agree with you, there's an option to turn it completely off.
Face-Priority Auto Exposure
Using Face Tracking technology, the Sony ZV-E10 can automatically adjust the exposure to ensure brightness is maintained when a vlogger enters a darker area. This is great for users who find themselves indoors with little light or in high exposure contrast scenarios.
Still, Movie or Slow & Quick Switch Button
Now there's a way to move between all the modes on the camera easily. Rather than dive through copious menus, a simple flick of a switch is all that's needed to capture the action on the go.
Superb Image Quality, Fast Autofocus, and Premium 4K Video
It's not just the colour of the camera that's impressive. The inner workings are brilliant too.
Sensor Size and Quality
Turning our attention to the inners of the camera system, you'll find a revised APS-C format sensor. While this is larger than the 1-inch sensor found on the ZV-1 (3x larger), you do get considerable detail in photos and videos. This sensor size increase has also enabled recording footage and stills at higher ISOs with minimum noise.
The larger sensor and Sony's BIONZ X processor combine to produce an impressive 11 fps (frames per second) and the ability to record a 14-bit raw file output for a wide tonal and colour scale.
Blazing Fast 425-Point Autofocus
Sony isn't going to be left behind from the competition with the added autofocus capability. With 425 points guiding the focus, any subject is doomed to be in focus with precision. The on-chip focusing system is purely the reason for this. As it covers a whopping 85% of the sensor, users can expect in-focus at 0.02 seconds.
4K Video Capabilities
Forget Full HD when recording a YouTube video. If you want to appear on the top of the explore list, utilise the camera's full recording capability. 4K produces spectacular results, and it's worth taking the time to capture or edit in full detail.
Video will record in a format of UHD 4K at a variety of frame rates. The standard is 30p. There's also the one-touch slow-motion button which slows down footage to 120 frames per second. Not bad for those epic captures in a mid-range camera!
Expect 4K and Full HD 1080p to utilise the 100 Mb/s XAVC S format (MP4) with 4:2:2 sampling. There's also the ability to record to an external recorder as an uncompressed, clean 4:2:2 sample. The ZV-E10 also can adjust gamma, black level, knee, colour level, and more for the cinematographers out there. So it's well worth picking up this camera as a second shooter or the main camera if you plan on vlogging.
Share Content In-Built Wireless Technology
The Sony ZV-E10 has Bluetooth and WiFi connectivity making it a perfect camera for on-the-go vloggers and travellers. Sony has included the ability to share directly to social media, meaning you won't have to rely on your smartphone to obtain the best shots.
E PZ 16-50mm f/3.5-5.6 OSS Lens
The included E PZ 16-50mm f/3.5-5.6 OSS lens is a 24-75mm-equivalent zoom characterized by its versatile range and sleek, retractable design. Helping to deliver excellent optical quality throughout the range are an extra-low dispersion element and four aspherical elements to combat various aberrations and improve contrast. The lens also incorporates Optical SteadyShot image stabilization and a power zoom mechanism, both of which will help you capture smooth and steady stills and video. Additionally, it has an internal focus design, a minimum focus distance of 9.8", and uses a seven-blade circular aperture for smooth bokeh.
Final Thoughts on the Sony ZV-E10
Overall, we think you will be quite impressed with the larger sensor's image quality and ease of using the Sony ZV-E10. As the camera has built-in stabilisation, there's no need for software. We would, however, recommend obtaining the Sony Vlogging Wireless Shooting Grip, which will make life a lot easier when holding the camera and controlling the camera. Its built-in wireless functionally speaks directly with the new model, so you can easily record, zoom and lock focus. In addition to this, make sure you pick up a few spare batteries so you can keep filming on the go.
Sale price
$999.00
Regular price
$1,449.00
Unit price
per
Request a Price Match
Fill out the price match form below, and we will be in touch shortly.
Product Overview
Sharing your world is almost a given if you are of a younger mind. The Sony ZV-E10 intends to make this a reality stylishly and conveniently. Packing all the necessary tools for vloggers, the ZV-E10 is an interchangeable lens upgrade of the highly successful ZV-1, which has a fixed lens. It seems Sony listened to audience feedback when dangling the carrot with their latest release.

Need advice?
Speak to one of our dedicated Australian-based sales team members.
Key Features
24.2 Megapixels
The Sony ZV-E10 is a 24Megapixel APS-C mirrorless interchangeable lens camera aimed at vloggers.
4K Video Quality
The ZV-E10's large-format image sensor is designed to maximise light collection, producing 4K movies with high-quality images with less noise even when you're shooting in a dimly lit setting.
Wi-Fi and Bluetooth
The Sony ZV-E10 has built in Wi-Fi and Bluetooth connectivity.
ISO 100-32000
The Maximum native ISO of Sony ZV-E10 is 32000 and it can be extended to 51200 in the boost mode.
No Viewfinder
There's no viewfinder and the controls are less suited to still photography. This product is designed to suit a specific audience.
3.0" LCD Screen
This camera features a rear 3.0" 921.6k-dot touchscreen LCD with a side flip-out design that is ideal for filming yourself or taking selfies in a natural and intuitive manner.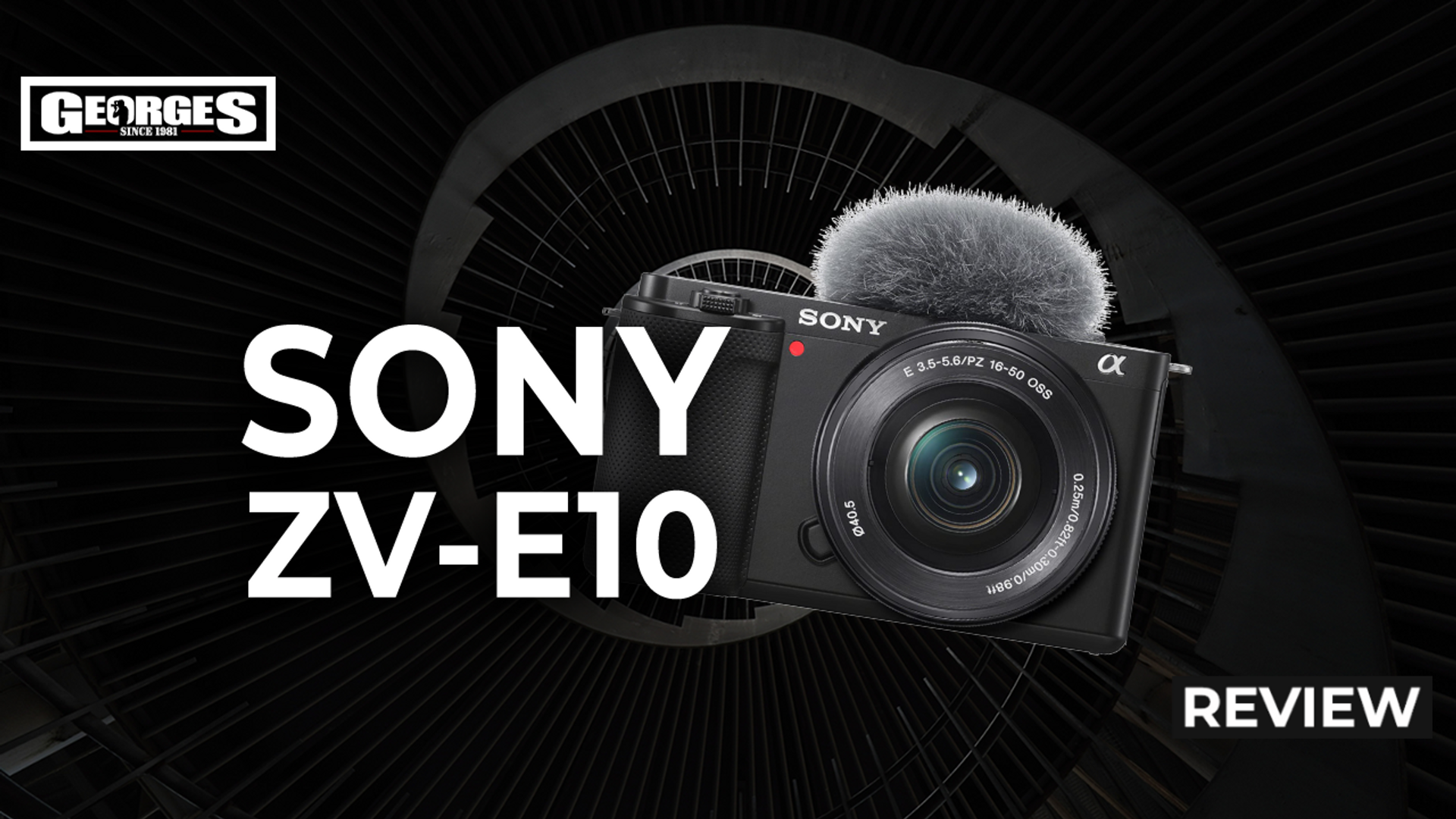 Capture more of your world.
Packing all the necessary tools for vloggers.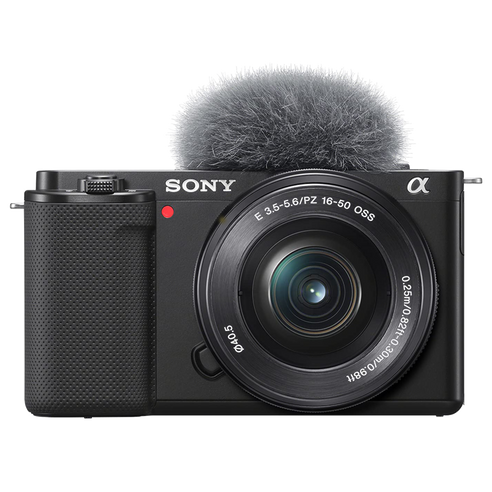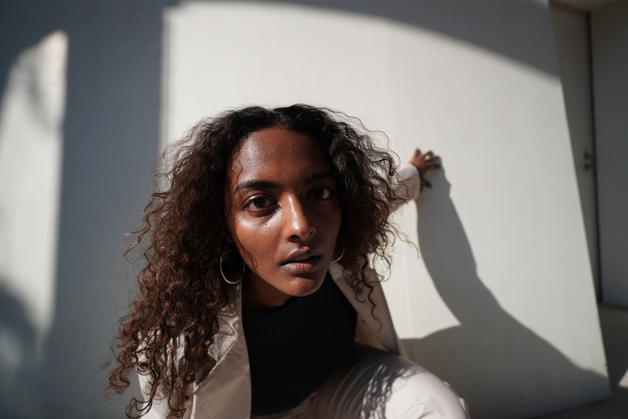 Automatic, precise focus
Without any settings, the ZV-E10 can automatically track your face and eyes to keep a steady focus without wandering off onto other subjects.
When you do want to shift focus, just touch the LCD monitor and the camera will track the subject you choose with AI-enabled.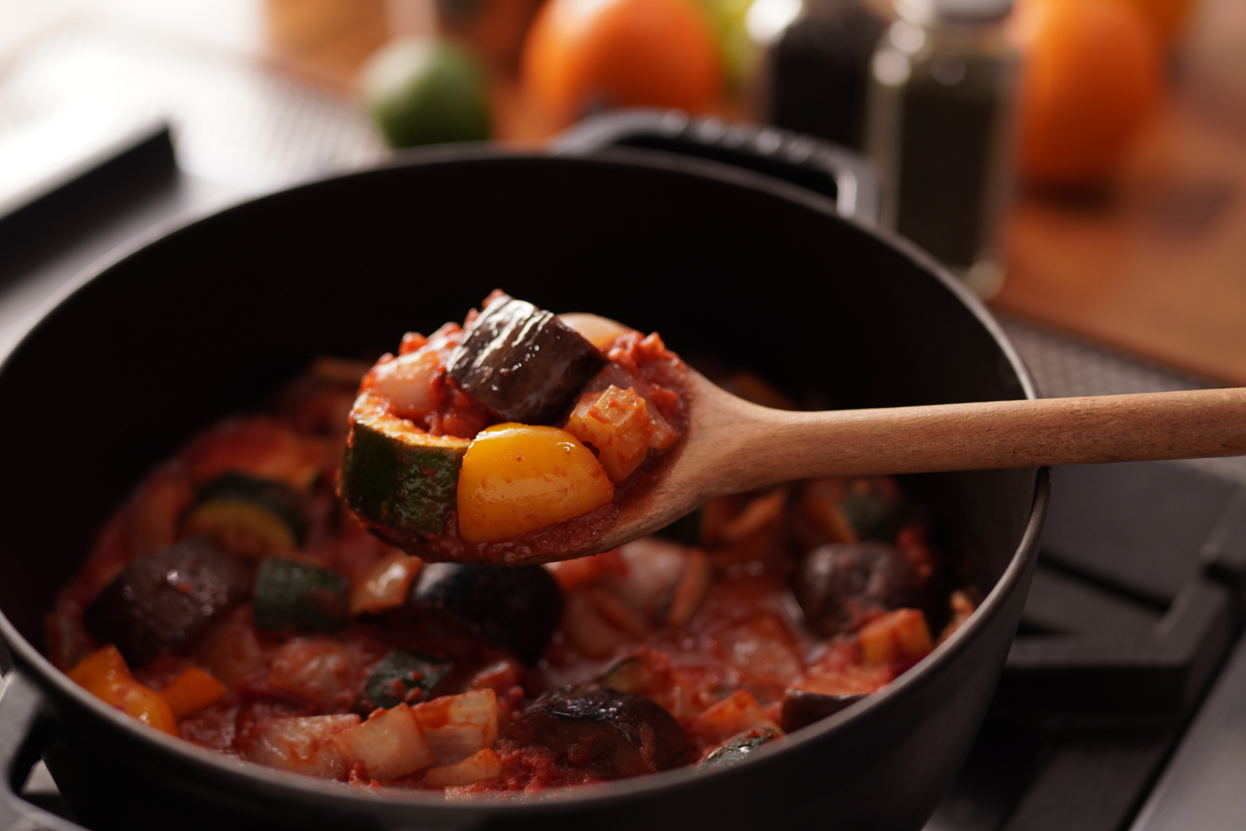 Large-sensor images
The ZV-E10's impressive images are the result of the camera's large APS-C sized image sensor – the same kind found in cameras all the way up to professional cinema models.
Request a Price Match
Fill out the price match form below, and we will be in touch shortly.
Image Gallery
Blog posts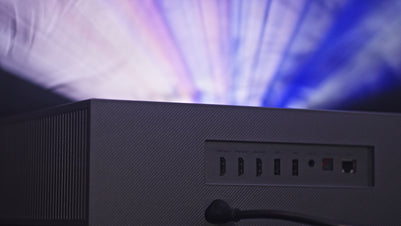 Using projected backdrops is becoming a game-changer in the industry. Not only are these systems budget-friendly, but they also offer customisation options and are surprisingly portable. One of the big wins here...
View post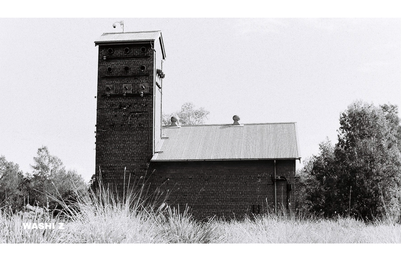 In the ever-evolving photography landscape, the allure of capturing moments in black and white on film remains as captivating as ever. Both the artistry and nostalgia associated with film photography have led...
View post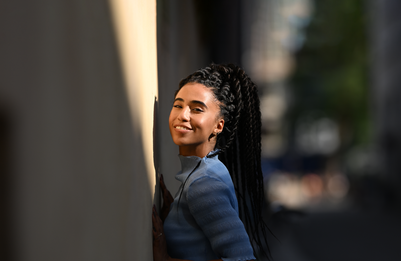 Incorporated into Nikon's prestigious S-series lineup, the Z 135mm f/1.8 S Plena Lens emerges as a meticulously engineered marvel in optical technology. This new edition reflects the same optical excellence observed in the highly...
View post
Choosing a selection results in a full page refresh.
Opens in a new window.