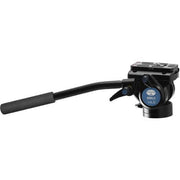 SKU: GC11-49506
Sirui VA-5 Ultra-compact Video Head
Sirui VA-5 Ultra-compact Video Head
The SIRUI VA-5 Ultra-Compact Video Head uses a fluid system to produce smooth pans and tilts for DSLRs and compact video cameras weighing up to 6.6 lb. It features independent pan and tilt locks and uses an internal spring-assisted counterbalance mechanism for smoother tilt movements with heavier cameras. A TY-70A quick-release plate comes included, for forward/backward adjustment possible when attached to the head to help balance your camera. A dual safety lock system prevents the plate and your camera from falling off the head when the primary locking mechanism is loosened. To release the plate, simply press the secondary release button. To assist in horizontal alignment of your shots, the head has two bubble levels: one on the base of the head to align the tripod and one on the top of the head to align the camera. One pan handle comes included.
For DSLRs or compact video cameras up to 6.6 lb
Fluid system for smooth pan and tilts
Internal spring-loaded counterbalance mechanism
Quick-release plate with forward/backward adjustment
Dual safety lock system prevents plate from slipping off head
Two bubble levels: one at base of head, one a top of head
Accepts SIRUI TY-50/60/70/70-2 and LP-40/75 and many Arca-compatible quick release plates
Sale price
$199.20
Regular price
$249.00
Unit price
per
Request a Price Match
Fill out the price match form below, and we will be in touch shortly.
Product Overview
Sirui VA-5 Ultra-compact Video Head

Need advice?
Speak to one of our dedicated Australian-based sales team members.
Blog posts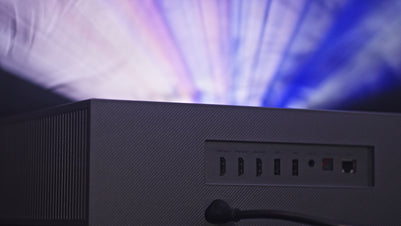 Using projected backdrops is becoming a game-changer in the industry. Not only are these systems budget-friendly, but they also offer customisation options and are surprisingly portable. One of the big wins here...
View post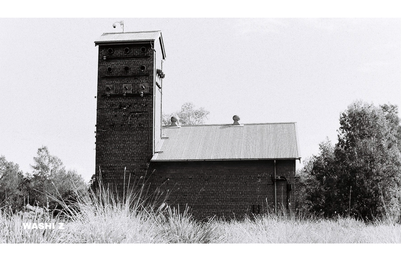 In the ever-evolving photography landscape, the allure of capturing moments in black and white on film remains as captivating as ever. Both the artistry and nostalgia associated with film photography have led...
View post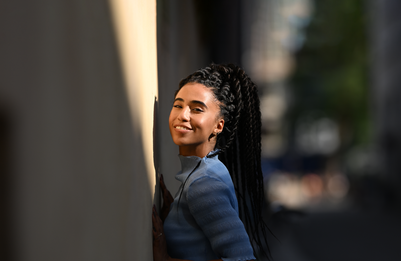 Incorporated into Nikon's prestigious S-series lineup, the Z 135mm f/1.8 S Plena Lens emerges as a meticulously engineered marvel in optical technology. This new edition reflects the same optical excellence observed in the highly...
View post