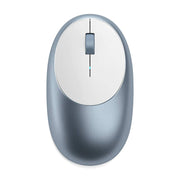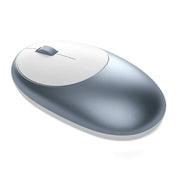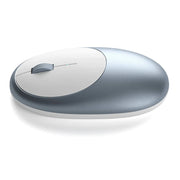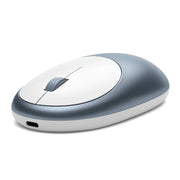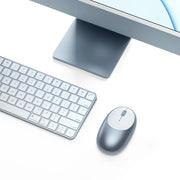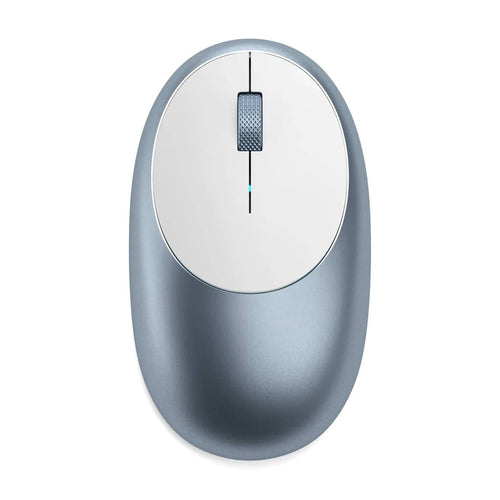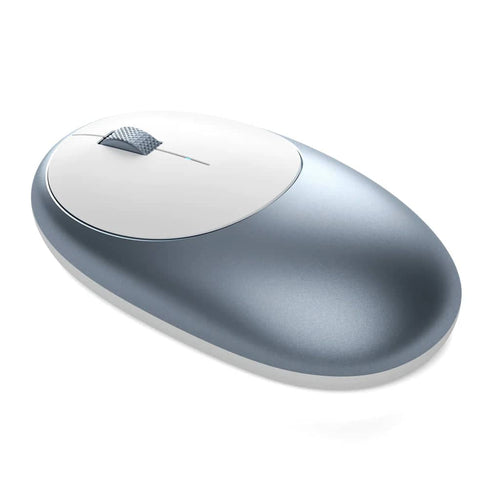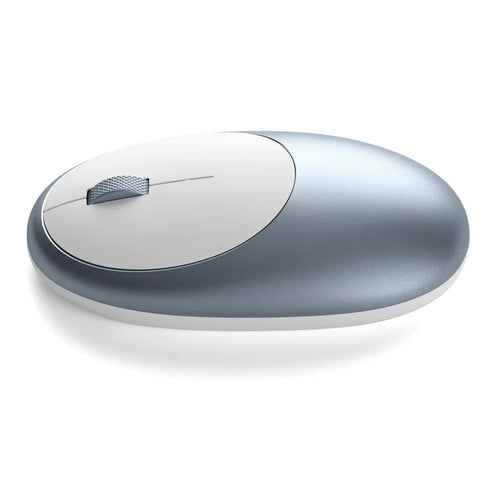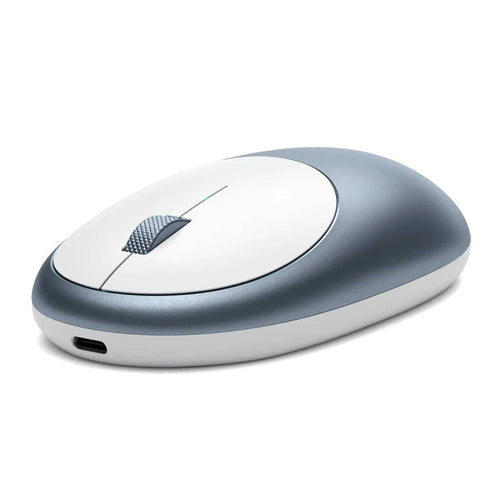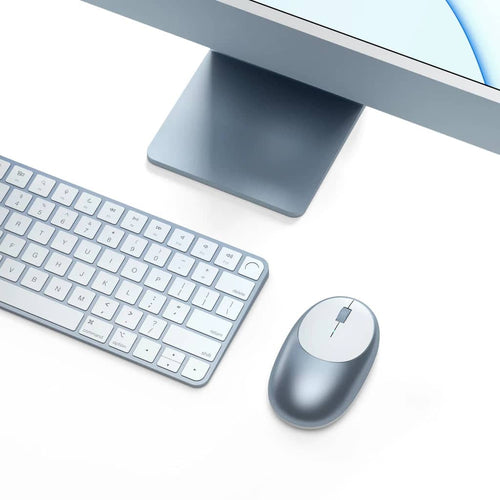 SKU: GC58-ST-ABTCMB
Satechi M1 Bluetooth Wireless Mouse (Blue)
Satechi M1 Bluetooth Wireless Mouse (Blue)
Bluetooth 4.0 Connection
Easily connect to almost any Bluetooth-enabled device for wireless navigation control, from up to 32 ft. away. Simply, place your M1 Mouse into pairing mode and finish the connection process on your Bluetooth device. Supports both Mac and Windows OS.
Fast, Precise Tracking
Features optical sensors for precise tracking and fast scrolling when browsing the web, working or data entry. With soft touch navigation buttons and aluminum scroll wheel, the M1 Mouse becomes a natural extension of your Bluetooth device.
Rechargeable Type-C Port
Equipped with a convenient Type-C recharging port, the M1 Mouse eliminates the need for single-use batteries and quickly charges to reduce downtime. Includes Type-C to Type-A charging cable.
Modern, Ergonomic Design
Its curved, ergonomic design fits comfortably in the palm of your hand and is ideal for both left- and right-hand users. The M1 Mouse features a brushed aluminum finish to complete your modern desk setup.
Sale price
$49.00
Regular price
$49.00
Unit price
per
Request a Price Match
Fill out the price match form below, and we will be in touch shortly.
Product Overview
Satechi M1 Bluetooth Wireless Mouse (Blue)

Need advice?
Speak to one of our dedicated Australian-based sales team members.
Blog posts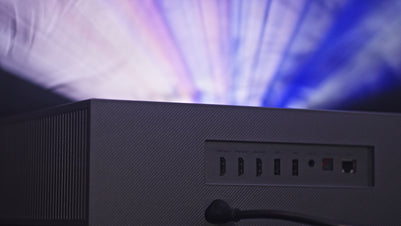 Using projected backdrops is becoming a game-changer in the industry. Not only are these systems budget-friendly, but they also offer customisation options and are surprisingly portable. One of the big wins here...
View post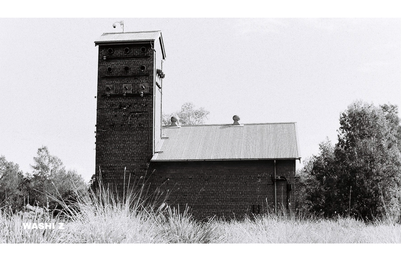 In the ever-evolving photography landscape, the allure of capturing moments in black and white on film remains as captivating as ever. Both the artistry and nostalgia associated with film photography have led...
View post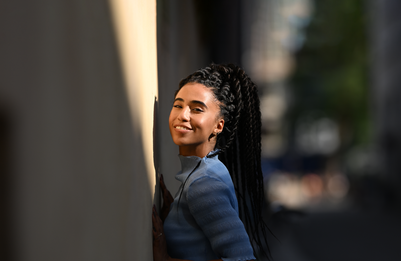 Incorporated into Nikon's prestigious S-series lineup, the Z 135mm f/1.8 S Plena Lens emerges as a meticulously engineered marvel in optical technology. This new edition reflects the same optical excellence observed in the highly...
View post