Stay in the know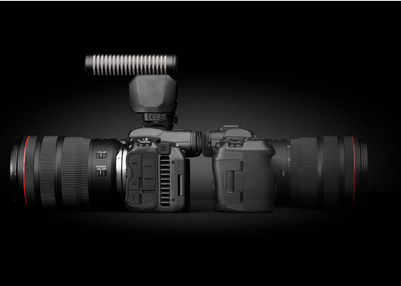 Canon has just announced the 8K video-capable Canon EOS R5 C. It's a stunning follow-up to their high-performance and hugely popular Canon EOS R5 digital mirrorless camera. The Canon R5 is a...
View post
When Panasonic unveils a flagship mirrorless camera, heads turn, you see it's not often the Japanese brand announces a replacement of their flagship cameras. The GH5 has certainly been one of the...
View post
As beginners in videography, it can be a overwhelming to know where to start with the right gear. The first step is always picking the right rig accessories that will provide the...
View post