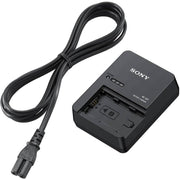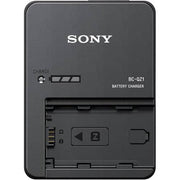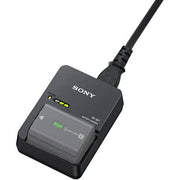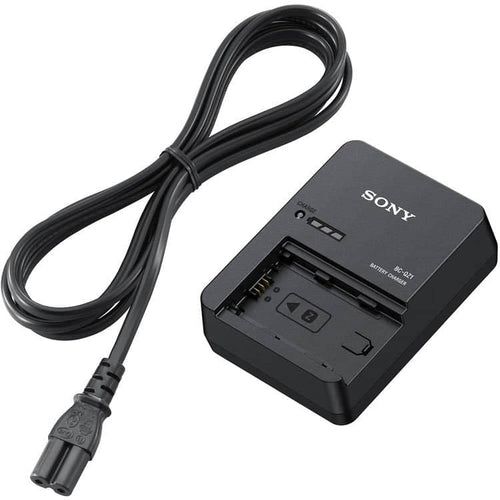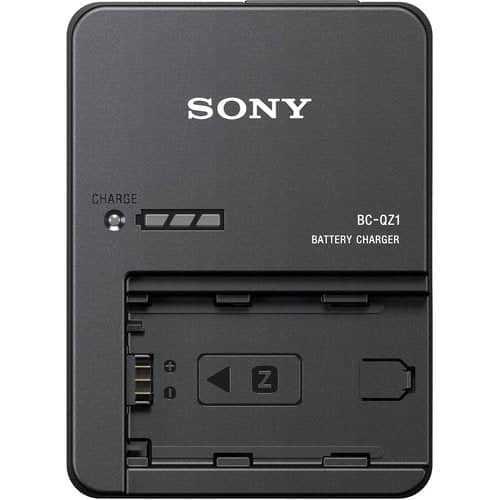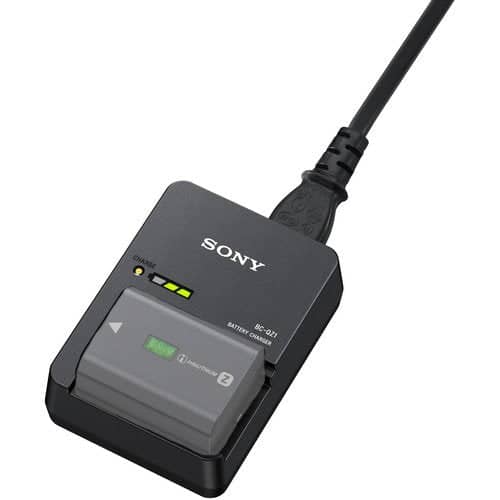 SKU: GC35-BCQZ1
Sony BC-QZ1 Battery Charger for NP-FZ100 Battery Pack
Sony BC-QZ1 Battery Charger for NP-FZ100 Battery Pack
Rapid Charging
The Sony BC-QZ1 Battery Charger is designed to quickly recharge the NP-FZ100 battery, used in the Sony A9 camera. It is able to fully charge the battery in 150 minutes, reducing charging time by 40% compared to charging the battery in-camera via a USB cable.
Portable with Convenient LED indicator
The LED indicator on the Sony BCQZ1 Battery Charger for A9 Cameras allows you to accurately assess the charging status of the battery charging while the slim design ensures maximum portability
Sale price
$124.00
Regular price
$149.00
Unit price
per
Request a Price Match
Fill out the price match form below, and we will be in touch shortly.
Product Overview
Sony BC-QZ1 Battery Charger for NP-FZ100 Battery Pack

Need advice?
Speak to one of our dedicated Australian-based sales team members.
Blog posts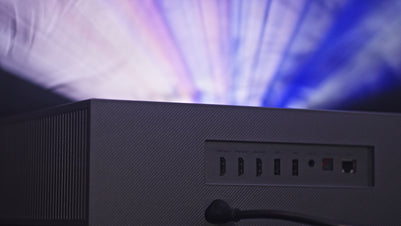 Using projected backdrops is becoming a game-changer in the industry. Not only are these systems budget-friendly, but they also offer customisation options and are surprisingly portable. One of the big wins here...
View post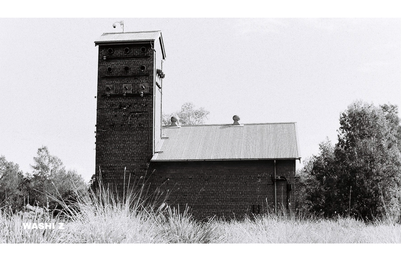 In the ever-evolving photography landscape, the allure of capturing moments in black and white on film remains as captivating as ever. Both the artistry and nostalgia associated with film photography have led...
View post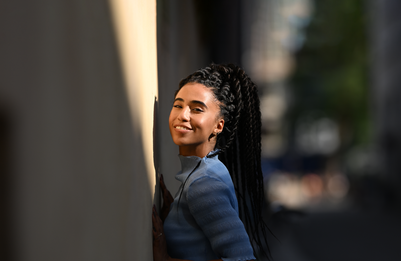 Incorporated into Nikon's prestigious S-series lineup, the Z 135mm f/1.8 S Plena Lens emerges as a meticulously engineered marvel in optical technology. This new edition reflects the same optical excellence observed in the highly...
View post