SKU: GC14-86-MST-H
PolarPro 86mm Quartzline Mist Filter (Heavy)
PolarPro 86mm Quartzline Mist Filter (Heavy)
The PolarPro 86mm QuartzLine FX Mist Filter adds an atmospheric illumination to everyday light, eliminating the harsh, over-sharp look of digital sensors. The mist filter provides near 1/2 diffusion to help soften skin tones and general scene blemishes while still retaining image sharpness. The threaded filter features 16 layers of coating for protection from scratches, water, and oil, and it comes with a Defender360 protective case for optimal protection when not in use.
Sale price
$117.22
Regular price
$160.00
Unit price
per
Request a Price Match
Fill out the price match form below, and we will be in touch shortly.
Product Overview
PolarPro 86mm Quartzline Mist Filter (Heavy)

Need advice?
Speak to one of our dedicated Australian-based sales team members.
Blog posts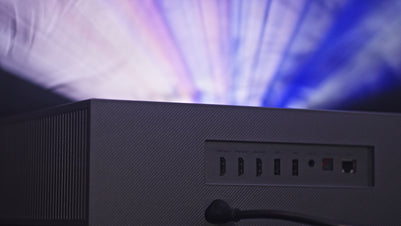 Using projected backdrops is becoming a game-changer in the industry. Not only are these systems budget-friendly, but they also offer customisation options and are surprisingly portable. One of the big wins here...
View post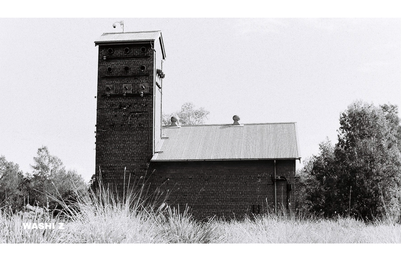 In the ever-evolving photography landscape, the allure of capturing moments in black and white on film remains as captivating as ever. Both the artistry and nostalgia associated with film photography have led...
View post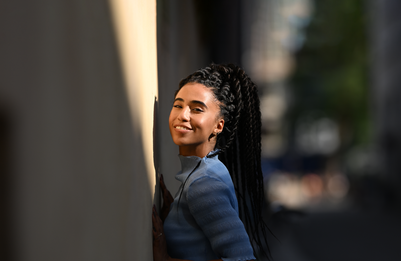 Incorporated into Nikon's prestigious S-series lineup, the Z 135mm f/1.8 S Plena Lens emerges as a meticulously engineered marvel in optical technology. This new edition reflects the same optical excellence observed in the highly...
View post