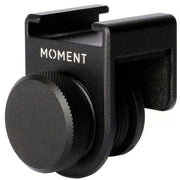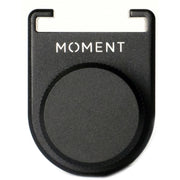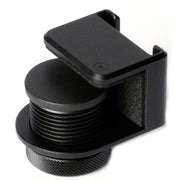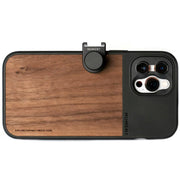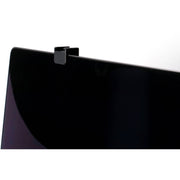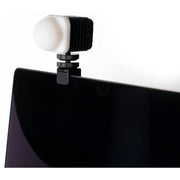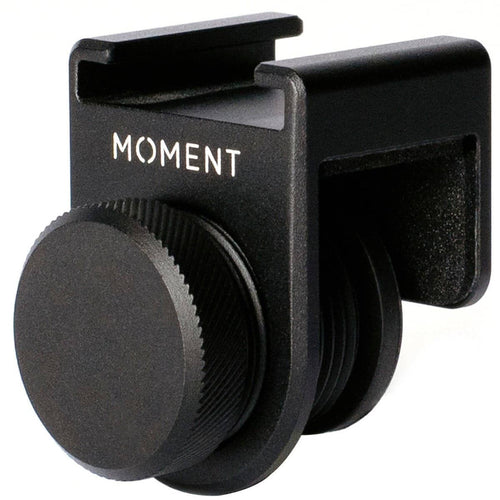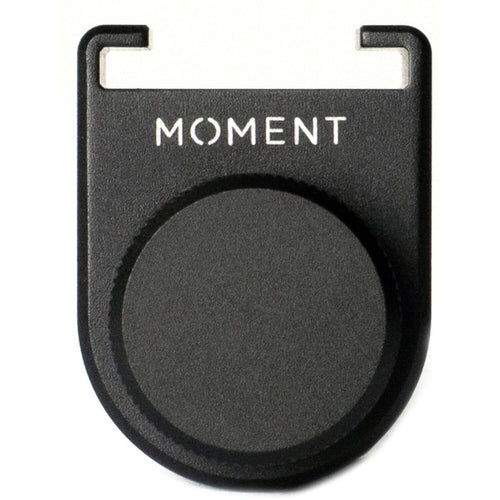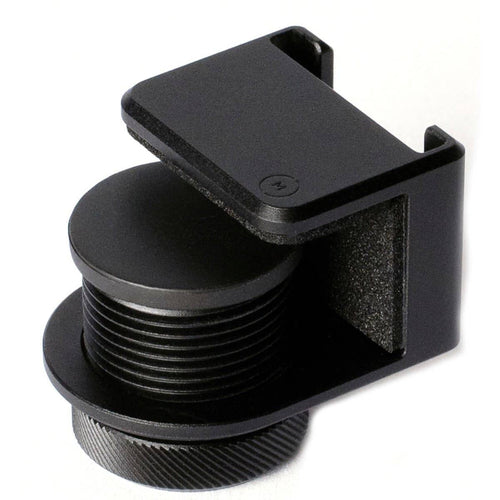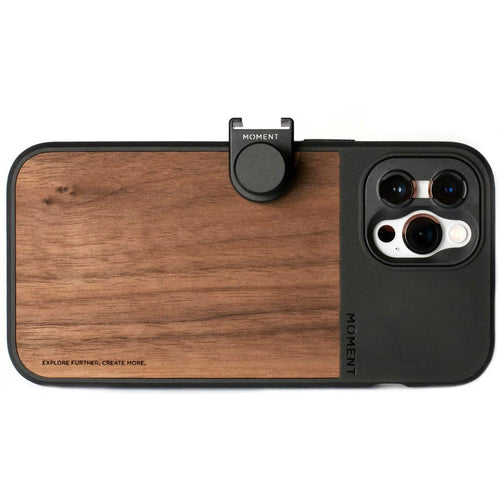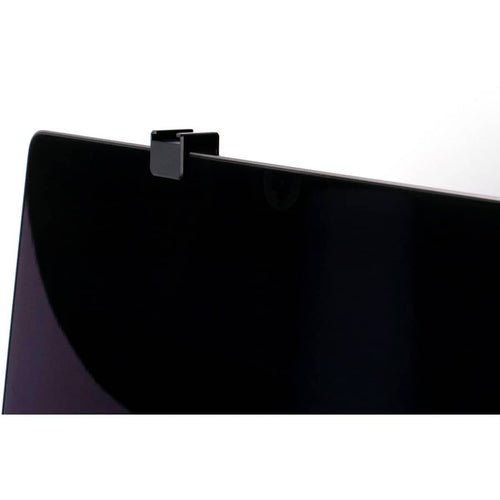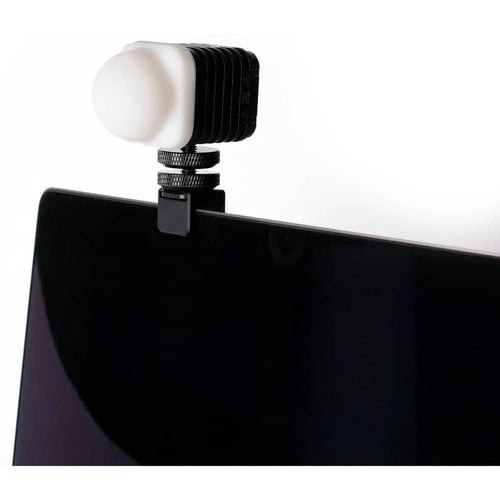 SKU: GC20-107-014
Moment Laptop / iPad Cold Shoe Mount
Moment Laptop / iPad Cold Shoe Mount
When working remotely, maintain a level of professionalism in your communications with this M-Series Cold Shoe Mount for Laptops & Tablets from Moment. The mount is made to slide over the front-facing camera on a tablet or laptop display, and uses a padded thumbscrew to tighten into place without damaging your device. Once attached, you can add any cold shoe accessory to enhance your calls and meetings, such as an external microphone for clearer audio, or an LED light for better lighting.
Additional Features
Supports devices from 1 to 3.9" thick, with or without a case
Sturdy machined aluminum construction
Sale price
$34.95
Regular price
Unit price
per
Request a Price Match
Fill out the price match form below, and we will be in touch shortly.
Product Overview
Moment Laptop / iPad Cold Shoe Mount

Need advice?
Speak to one of our dedicated Australian-based sales team members.
Blog posts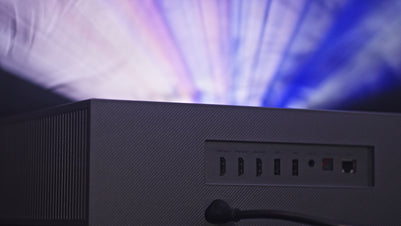 Using projected backdrops is becoming a game-changer in the industry. Not only are these systems budget-friendly, but they also offer customisation options and are surprisingly portable. One of the big wins here...
View post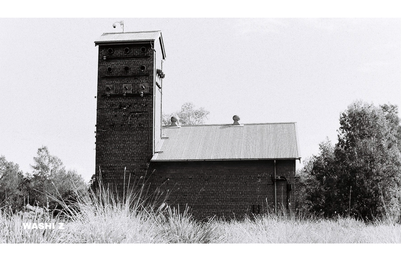 In the ever-evolving photography landscape, the allure of capturing moments in black and white on film remains as captivating as ever. Both the artistry and nostalgia associated with film photography have led...
View post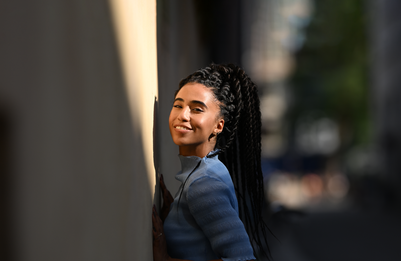 Incorporated into Nikon's prestigious S-series lineup, the Z 135mm f/1.8 S Plena Lens emerges as a meticulously engineered marvel in optical technology. This new edition reflects the same optical excellence observed in the highly...
View post