SKU: GC35-44896
BookBook for Amazon Kindle Paperwhite 10th Gen (Brown)
BookBook for Amazon Kindle Paperwhite 10th Gen (Brown)
BookBook for Kindle Paperwhite is a vintage-inspired one-of-a-kind case as interesting as the stories inside.
Made with hand-distressed, genuine leather, BookBook enhances the joy of reading by putting a real book spine in your hand. What makes this case even more novel is the folding kickstand that props up your Kindle for hands-free reading. Dual zippers keep the hardback covers safely closed while allowing you to charge your Kindle inside. This gorgeous leather cover also disguises your Kindle, protecting it from theft. Enhance the story of your Kindle Paperwhite with BookBook.
Premium leather and hand distressing give BookBook the appeal of a great classic book. The natural grain and hand-weathered spine are different on each BookBook, which is a story in itself. With your Paperwhite enveloped in BookBook, don't be surprised if people in coffee shops, cafes and hotel lounges comment on your BookBook. Along with great looks, holding a real book helps you immerse yourself deeper into the stories.
BookBook has a great plot twist. It gives you three options to read your Kindle Paperwhite. Spine in hand, it feels natural to hold your eBook novel like a traditional hardback book. Fold back the front cover and you can read your stories one-handed like a magazine. Finally, a hidden kickstand supports your Kindle so you can read hands-free. Prop up BookBook on the kitchen table so you can finish a chapter at the kitchen table, in bed or on the sofa. Enjoy reading your Kindle any way you like, flexibility courtesy of BookBook.
BookBook is as feature-packed as any case you'll find. Protecting your device on all six sides, hardback covers, reinforced corners and a rigid spine shield your Paperwhite from drops as well as dings and scratches. Open BookBook and it will automatically turn your Kindle on! Closing the cover will return it to sleep. Oh yeah, and BookBook disguises your Kindle, helping protect it from theft. Funny how no one will steal a 'book' these days.
Features:
Genuine top grain leather & weathered spine feels like a real book
Three reading modes: book, folded and hands-free via the built-in kickstand
Wakes your Kindle when opened & puts it to sleep when closed
Disguises your Paperwhite, protecting it from theft
Fits Kindle Paperwhite 4 (10th generation, released in 2018)
Sale price
$89.99
Regular price
Unit price
per
Request a Price Match
Fill out the price match form below, and we will be in touch shortly.
Product Overview
BookBook for Amazon Kindle Paperwhite 10th Gen (Brown)
BookBook for Kindle Paperwhite is a vintage-inspired one-of-a-kind case as interesting as the stories inside.

Need advice?
Speak to one of our dedicated Australian-based sales team members.
Blog posts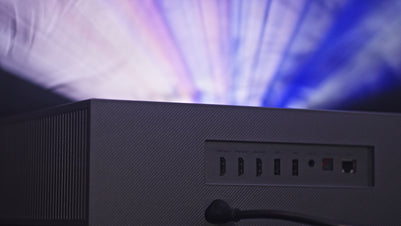 Using projected backdrops is becoming a game-changer in the industry. Not only are these systems budget-friendly, but they also offer customisation options and are surprisingly portable. One of the big wins here...
View post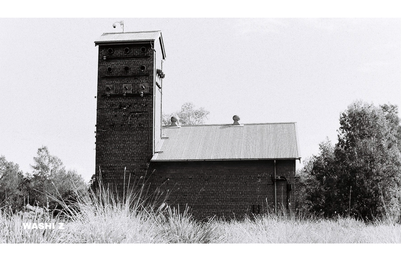 In the ever-evolving photography landscape, the allure of capturing moments in black and white on film remains as captivating as ever. Both the artistry and nostalgia associated with film photography have led...
View post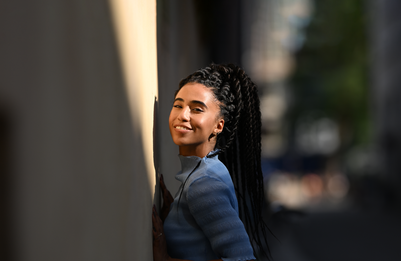 Incorporated into Nikon's prestigious S-series lineup, the Z 135mm f/1.8 S Plena Lens emerges as a meticulously engineered marvel in optical technology. This new edition reflects the same optical excellence observed in the highly...
View post