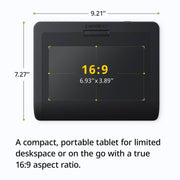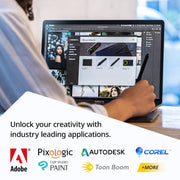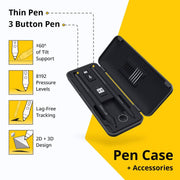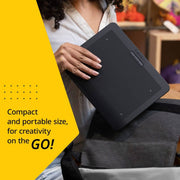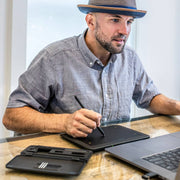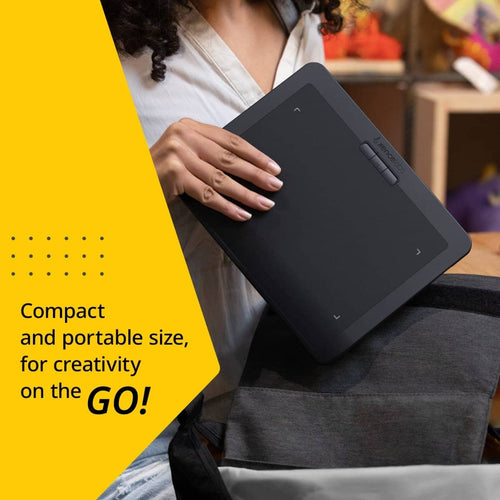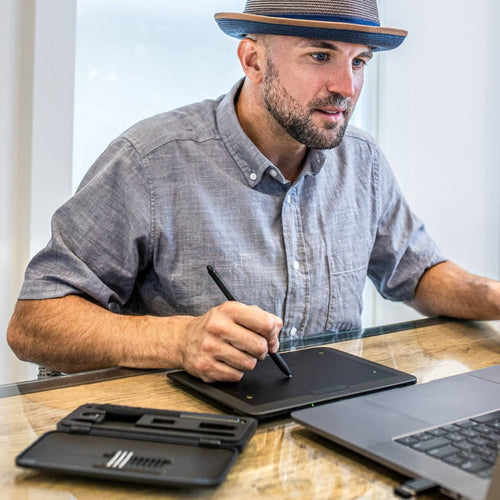 SKU: GC58-XMCTSSFRES
XENCELABS Pen Tablet Small
XENCELABS Pen Tablet Small
Designed with input from industry-leading artists, our Pen Tablet Small delivers a minimalist design that prioritizes workflow, comfort, and intuitive use in a portable, compact size. It includes additional accessories and tools providing a cost-effective and natural drawing experience for professionals.
*The Xencelabs Quick Keys sold separately.
Compact and portable, the Pen Tablet Small is ideal for creatives on the go and those with limited desk space. With an active area of 6.93X3.89 inches, adjustable LED lights to define the drawing area, and two different sized pens, the Pen Tablet Small provides creatives with all the functionality and accessories they need for their workflow.
Two different sized pens come standard with our tablet, both fully customizable to your workflow. The wider barreled, 3 Button Pen has three programmable buttons + eraser to transform this pen into your fully customized tool. The smaller barreled, Thin Pen handles like your favorite pen or pencil and has two assignable buttons + eraser.
The tablet features a seamless and gently curved palm rest to maximize comfort, as well as adjustable LED lights, which help define the active drawing area. The smaller footprint of this pen tablet is optimal for creating graphics layouts, or when editing involves control points, transformation handles or filters. With a drawing surface aspect ratio of 16:9 native, the active area maps exactly to most industry-standard monitors out of the box. The Pen Tablet Small ships with a protective carrying case for your tablet, your accessories including the USB cable, a drawing glove, and the pen case that contains both digital pens, a dongle, adapter, nibs, and nib extractor.
Sale price
$339.00
Regular price
Unit price
per
Request a Price Match
Fill out the price match form below, and we will be in touch shortly.
Product Overview
XENCELABS Pen Tablet Small

Need advice?
Speak to one of our dedicated Australian-based sales team members.
Blog posts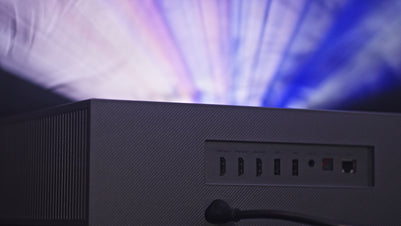 Using projected backdrops is becoming a game-changer in the industry. Not only are these systems budget-friendly, but they also offer customisation options and are surprisingly portable. One of the big wins here...
View post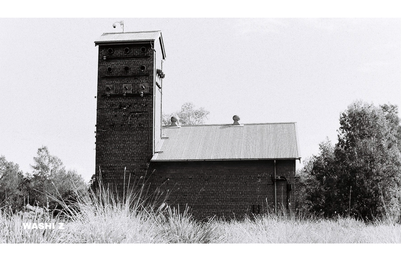 In the ever-evolving photography landscape, the allure of capturing moments in black and white on film remains as captivating as ever. Both the artistry and nostalgia associated with film photography have led...
View post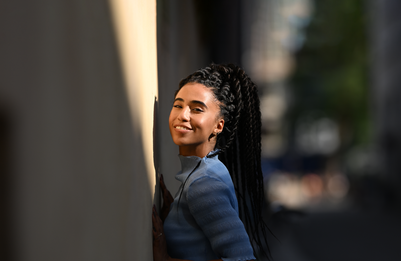 Incorporated into Nikon's prestigious S-series lineup, the Z 135mm f/1.8 S Plena Lens emerges as a meticulously engineered marvel in optical technology. This new edition reflects the same optical excellence observed in the highly...
View post