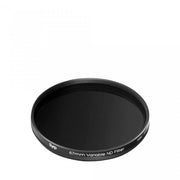 SKU: GC88-SY0002-0007
Syrp Kit Filter Var ND Small 67mm
Syrp Kit Filter Var ND Small 67mm
The Manfrotto Variable ND Filter is an essential filmmaking and photography tool. With 1 to 8.5 stops of light reduction, create a dreamy bokeh effect in your films, ideal for shooting video with DSLR or mirrorless cameras.
Many interchangeable lens cameras do not include built-in variable ND filters, making them almost impossible to be used effectively for video in outdoor applications. The Manfrotto Variable ND filter reduces the amount of light passing through the lens and allows for shooting at wide-open apertures even in bright conditions.
It can also be used for long exposure photography or time-lapse, as it allows you to slow your shutter speeds, giving you the option to shoot glassy smooth lakes and waterfalls.
Made from high-quality Japanese glass, each kit comes protected in a genuine leather case and includes step-up rings to fit additional lens sizes.
Sale price
$224.10
Regular price
$304.95
Unit price
per
Request a Price Match
Fill out the price match form below, and we will be in touch shortly.
Product Overview
Syrp Kit Filter Var ND Small 67mm

Need advice?
Speak to one of our dedicated Australian-based sales team members.
Blog posts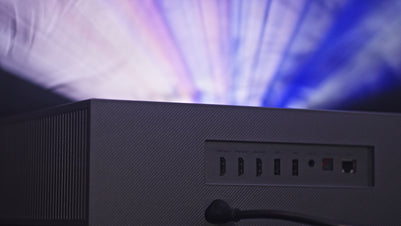 Using projected backdrops is becoming a game-changer in the industry. Not only are these systems budget-friendly, but they also offer customisation options and are surprisingly portable. One of the big wins here...
View post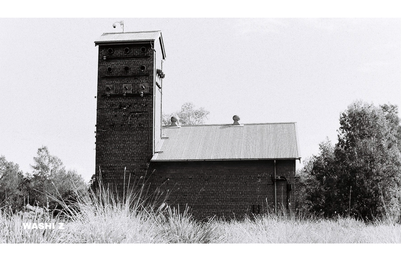 In the ever-evolving photography landscape, the allure of capturing moments in black and white on film remains as captivating as ever. Both the artistry and nostalgia associated with film photography have led...
View post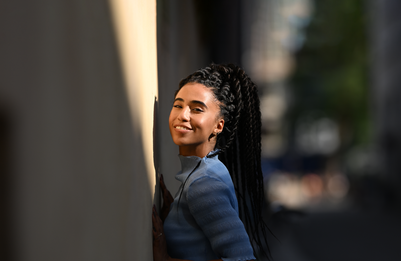 Incorporated into Nikon's prestigious S-series lineup, the Z 135mm f/1.8 S Plena Lens emerges as a meticulously engineered marvel in optical technology. This new edition reflects the same optical excellence observed in the highly...
View post