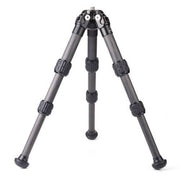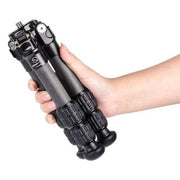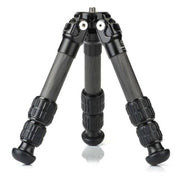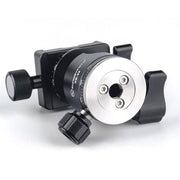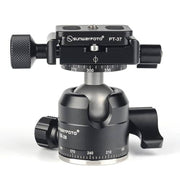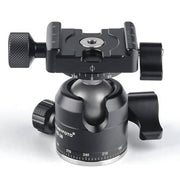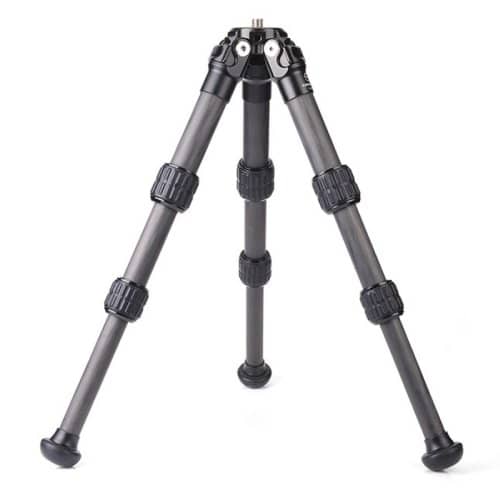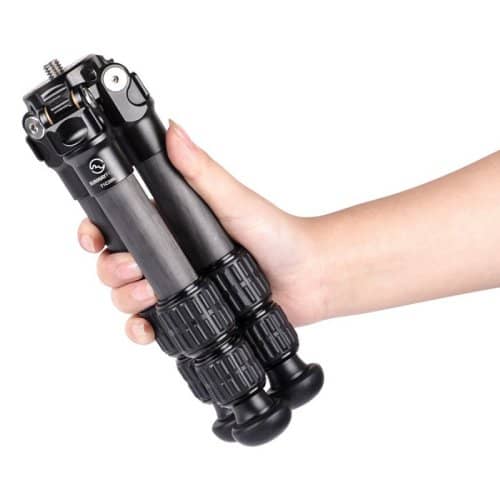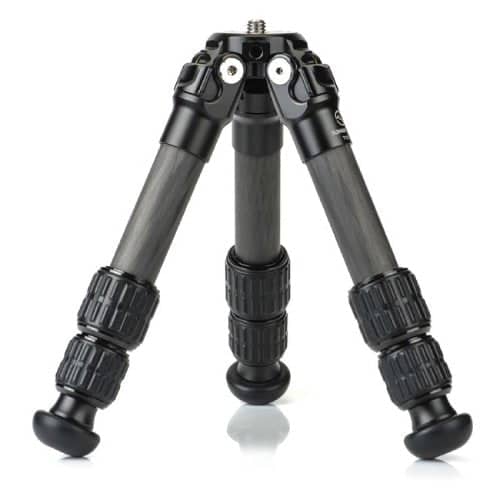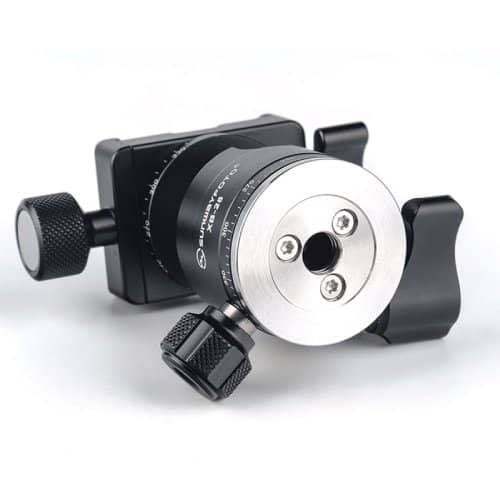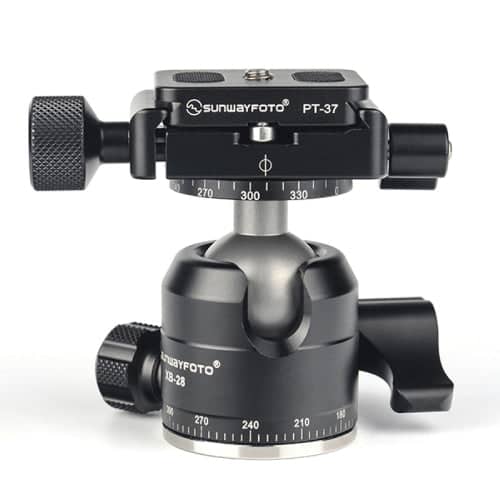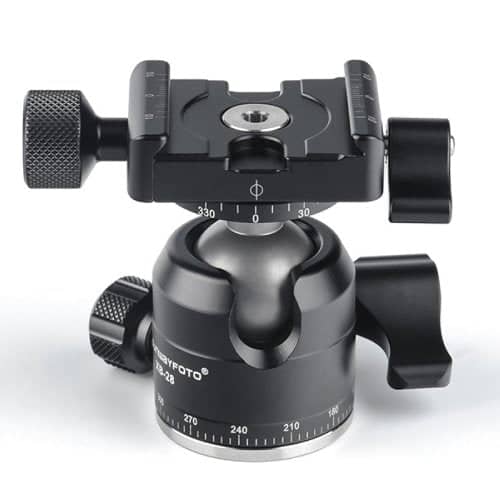 SKU: GC11-112189
Sunwayfoto T1C30N-T Mini Carbon Fibre Tripod with XB-28II Ball head
Sunwayfoto T1C30N-T Mini Carbon Fibre Tripod with XB-28II Ball head
9 Height Levels for different circumstances
Auto spring-back angle lock latch, easier angle selection
3 Leg Angles
Different height for Various Shooting Circumstances
Big hemisphere rubber feet used, to increase contact area at all angles for better stability of the tripod.
3/8″-16 Standard foot mounting hole accepts different types of feet and spikes.
Two-in-one top stud thread ensures compatibility
1/4″ -20 Inner stud thread for cameras, video lights or other equipment
3/8″ -16 Outer stud thread for ball heads, tripod extension columns and other accessories
No need of conversion bushing
Mounting holes added for enhanced versatility.
There are 3 x 1/4″ holes tapped on the tripod apex so more than one device can be attached simultaneously for indoor or outdoor live broadcasts or other applications.
XB-28II Mini Dual-Panoramic Ballhead
Dual-Panoramic Ballheads with Low Gravity Center and high Locking Strength
A horizontal locking knob is added to the ball head, loosening which will enable the clamp to turn 360 degrees for panoramic shooting.
Main Lock Knob features a ratchet mechanism, can be pulled out and relocated at any position desired.
Included PT-37 QR plate to go with types cameras.
3/8″ Mounting hole at the bottom equipped with 1/4″ bushing.
Locking System is located on the side of the ball instead of the bottom of the ball head. The whole centre of gravity is lowered by more than 15%.
XB-28 comes with a screw-knob clamp for better compatibility.
Sale price
$211.65
Regular price
$249.00
Unit price
per
Request a Price Match
Fill out the price match form below, and we will be in touch shortly.
Product Overview
Sunwayfoto T1C30N-T Mini Carbon Fibre Tripod with XB-28II Ball head
9 Height Levels for different circumstances
Auto spring-back angle lock latch, easier angle selection

Need advice?
Speak to one of our dedicated Australian-based sales team members.
Blog posts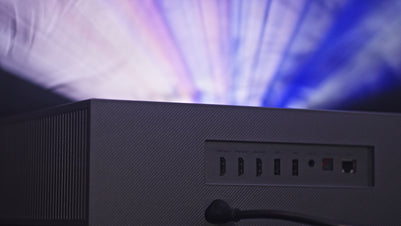 Using projected backdrops is becoming a game-changer in the industry. Not only are these systems budget-friendly, but they also offer customisation options and are surprisingly portable. One of the big wins here...
View post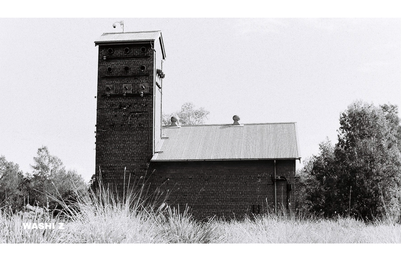 In the ever-evolving photography landscape, the allure of capturing moments in black and white on film remains as captivating as ever. Both the artistry and nostalgia associated with film photography have led...
View post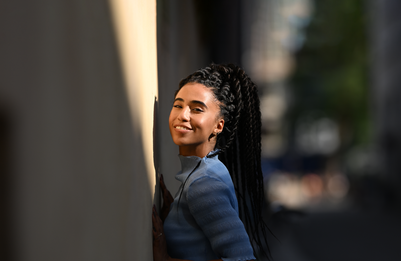 Incorporated into Nikon's prestigious S-series lineup, the Z 135mm f/1.8 S Plena Lens emerges as a meticulously engineered marvel in optical technology. This new edition reflects the same optical excellence observed in the highly...
View post