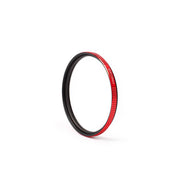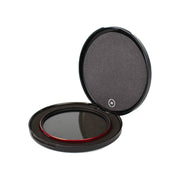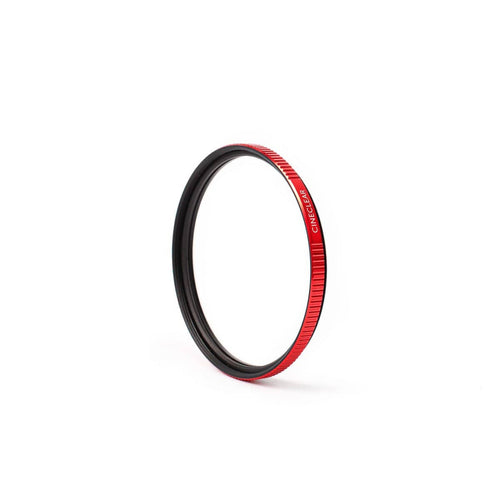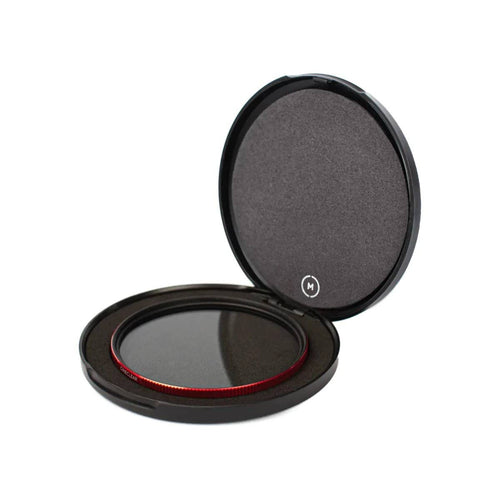 SKU: GC20-600-112
Moment 62mm CineClear UV Protection Filter
Moment 62mm CineClear UV Protection Filter
High-quality glass to protect your high-quality glass. The CineClear UV Protection Filter protects your lens from dust, dings, and fingerprints and reduces the negative effects of UV light on your images. Using our best German Schott B270 glass, with a 98.5% transmission rate and 16 layers of optical coatings, this UV filter is resistant to dust, fingerprints, and reflections. CineClear won't degrade your image quality and is designed to be stackable with your favorite filters and lens caps. Our signature Moment Red finish and tactile grip texture make for a sweet piece of hardware you'll never take off your lens.
Compatibility
Standard center pinch lens caps
Threaded camera lenses in corresponding sizes
67mm lens filter mount
67mm phone filter mount
CineClear UV Filter Features
Glass: German Schott b270 Optical Glass
Coatings: 16 layer anti-reflective coating with 'Liquid Glass' surface treatments for anti-static, hydrophobic, and scratch resistance
Frame Material: Aerospace Grade Aluminum
Sale price
$58.95
Regular price
$59.95
Unit price
per
Request a Price Match
Fill out the price match form below, and we will be in touch shortly.
Product Overview
Moment 62mm CineClear UV Protection Filter

Need advice?
Speak to one of our dedicated Australian-based sales team members.
Blog posts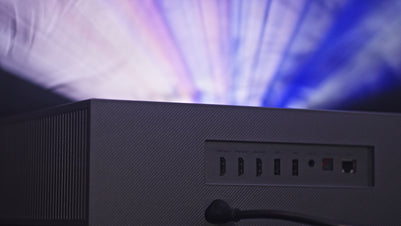 Using projected backdrops is becoming a game-changer in the industry. Not only are these systems budget-friendly, but they also offer customisation options and are surprisingly portable. One of the big wins here...
View post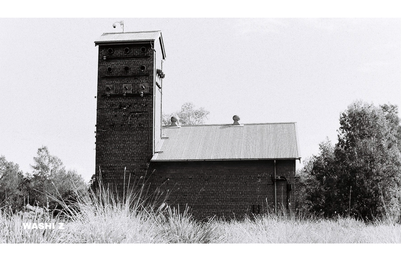 In the ever-evolving photography landscape, the allure of capturing moments in black and white on film remains as captivating as ever. Both the artistry and nostalgia associated with film photography have led...
View post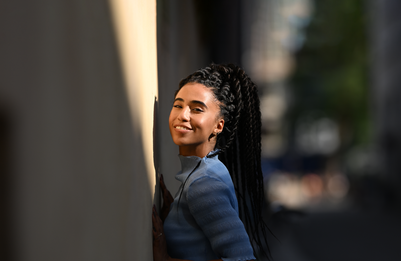 Incorporated into Nikon's prestigious S-series lineup, the Z 135mm f/1.8 S Plena Lens emerges as a meticulously engineered marvel in optical technology. This new edition reflects the same optical excellence observed in the highly...
View post