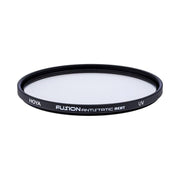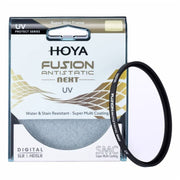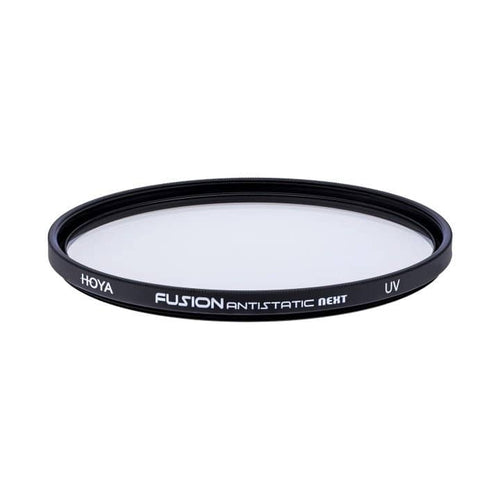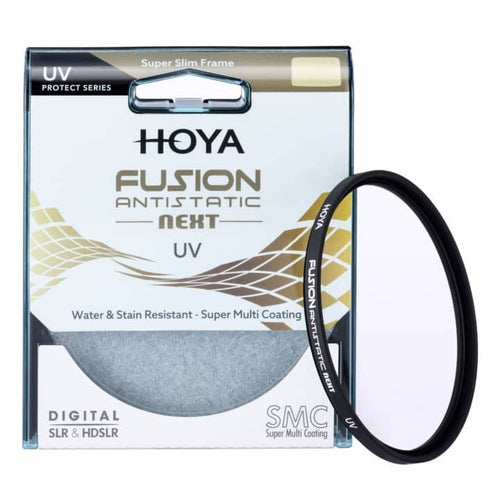 SKU: GC40-FAT52UV
Hoya 52mm Fusion Antistatic Next UV Filter
Hoya 52mm Fusion Antistatic Next UV Filter
HOYA engineers have developed a new ANTISTATIC coating that acts like a force field around the filter to repel dust. Perfect for environments where dust is common, these filters require less frequent cleaning and maintenance than traditional filters.
Additionally, the hardened, antistatic top-layer is water repellent and stain resistant, and cleans easily when smudges or fingerprints are introduced to the surface. The UV filter cuts unwanted ultra-violet rays, reducing haze and increasing clarity.
The new FUSION ANTISTATIC NEXT professional filters are made in Japan using hand selected silicates that are carefully smelted and blended to yield high performance optical glass. HOYA then uses extreme care and precision to apply the Improved 18-Layer Super Multi-Coating (both sides) formula which greatly reduces or eliminates reflections on the surface of the glass and yields a ultra clear high transmission rate. This means the filter has virtually no effect on the color balance, contrast, or clarity of the final image.
The filters features a lightweight, one-piece, low-profile aluminum frame to house the glass. This one-piece design allows the filter to maintain perfect parallel alignment to the sensor plane for maximum sharpness, while the low-profile form eliminates vignetting when used on ultra-wide-angle lenses.
Sale price
$69.00
Regular price
$126.00
Unit price
per
Request a Price Match
Fill out the price match form below, and we will be in touch shortly.
Product Overview
Hoya 52mm Fusion Antistatic Next UV Filter

Need advice?
Speak to one of our dedicated Australian-based sales team members.
Blog posts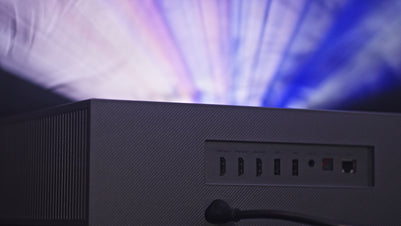 Using projected backdrops is becoming a game-changer in the industry. Not only are these systems budget-friendly, but they also offer customisation options and are surprisingly portable. One of the big wins here...
View post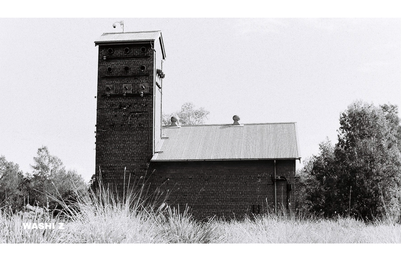 In the ever-evolving photography landscape, the allure of capturing moments in black and white on film remains as captivating as ever. Both the artistry and nostalgia associated with film photography have led...
View post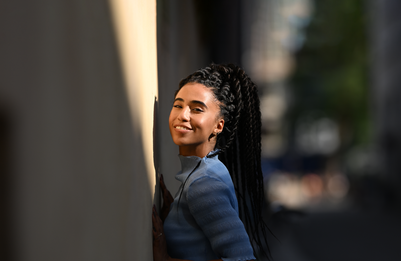 Incorporated into Nikon's prestigious S-series lineup, the Z 135mm f/1.8 S Plena Lens emerges as a meticulously engineered marvel in optical technology. This new edition reflects the same optical excellence observed in the highly...
View post