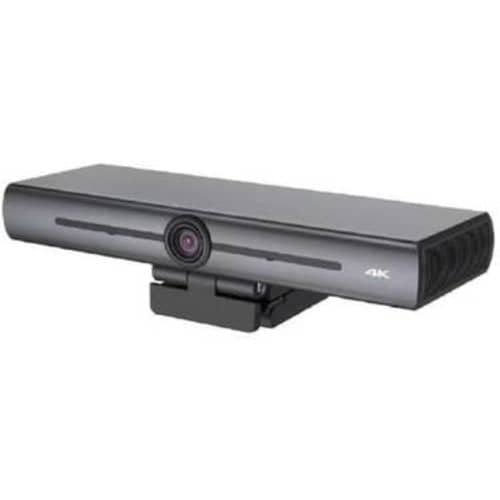 SKU: GC30-5J.F7314.002
BenQ DVY22 4K Digital Zoom Conference Camera
BenQ DVY22 4K Digital Zoom Conference Camera
The Benq DVY22 is a new 4K UHD ePTZ video conference camera. It is built with AI functions, which can automatically frame all people in the meeting and make them at the middle of the scene. It also has perfect functions and superior performance, which adopts advanced ISP processing algorithms so as to provide vivid images with evenly clear brightness, strong colour layering, high resolution, and fantastic colour rendition. Easy and convenient to install and maintain, stable and reliable. Works natively with BenQ Interactive displays RM & RP series IFPs
Works natively with BenQ Interactive displays RM & RP series IFPs
4K UHD: It employs 1/2.5 inch, 8 million pixels high-quality CMOS sensor; supports 4K UHD; provides 4K@ 30fps MJPG video resolution at most; and provides clear UHD video, vivid expressions & movement
EPTZ and 4X digital Zoom
FOV 120 degree - Wide view angle without distortion: 120° super wide view angle lens for options
2 built-in mics, 5M voice distance support
Dual-stream output: The USB3.0 port support mainstream and sub-stream output at the same time.
Auto framing: Facial detection algorithm, auto-adjusts the zoom according to the number of people in the meeting. It frames all the meeting people and makes them shown in their own individual window.
Sale price
$749.00
Regular price
$749.00
Unit price
per
Request a Price Match
Fill out the price match form below, and we will be in touch shortly.
Product Overview
BenQ DVY22 4K Digital Zoom Conference Camera
The Benq DVY22 is a new 4K UHD ePTZ video conference camera. It is built with AI functions, which can automatically frame all people in the meeting and make them at the middle of the scene. It also has perfect functions and superior performance, which adopts advanced ISP processing algorithms so as to provide vivid images with evenly clear brightness, strong colour layering, high resolution, and fantastic colour rendition. Easy and convenient to install and maintain, stable and reliable. Works natively with BenQ Interactive displays RM & RP series IFPs

Need advice?
Speak to one of our dedicated Australian-based sales team members.
Blog posts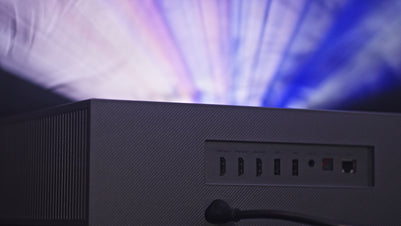 Using projected backdrops is becoming a game-changer in the industry. Not only are these systems budget-friendly, but they also offer customisation options and are surprisingly portable. One of the big wins here...
View post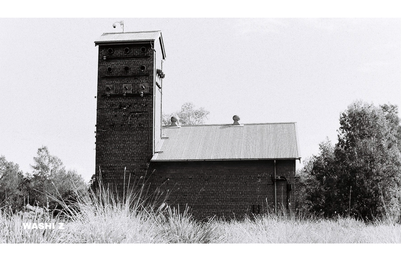 In the ever-evolving photography landscape, the allure of capturing moments in black and white on film remains as captivating as ever. Both the artistry and nostalgia associated with film photography have led...
View post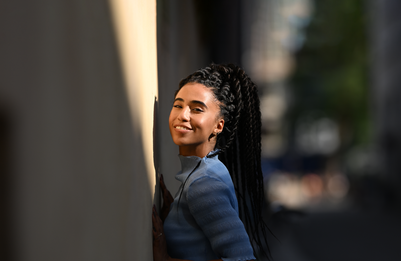 Incorporated into Nikon's prestigious S-series lineup, the Z 135mm f/1.8 S Plena Lens emerges as a meticulously engineered marvel in optical technology. This new edition reflects the same optical excellence observed in the highly...
View post